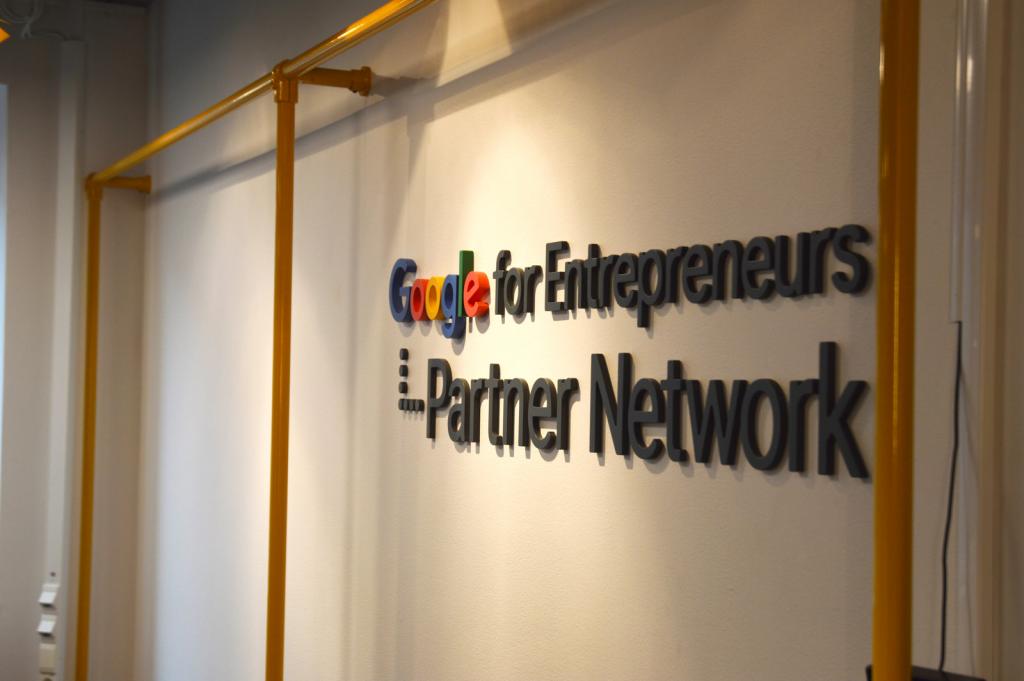 EARLY STAGE – AN IMPORTANT PART OF THE EPICENTER ECOSYSTEM
ARE YOU A KICKASS STARTUP?
Epicenter, Stockholms first house of innovation, also help young companies at an early stage to get better conditions to reach success. We do that through a number of activities, offering:
SPACE  –  Selected startups gets to sit with us for 8 weeks
MATCH MAKING  –  We offer the chance to partner up with industry leaders in your domain
PERSONAL COACHING  –  Personal coaching from handpicked mentors
GO GLOBAL – We are a Google for Entrepreneurs "Tech hub partner", so we have access to 26 other hubs all over the globe, opening up a world of opportunities for you.
GET CLOSER TO FUNDING  –  Meet Angel Investors, VC´s and industrial investors via "Pitch Nights"
 Right now we primarily look for startups within:
FinTech
Health
Media
IoT
FoodTech
A typical phase for startups to become a part of our program is between Seed funding and Series A. Our mission is to help enable and grow more impactful digital companies in Stockholm. We are now open for applications from more startups, and here´s where your application to become a part of the Epicenter startup program starts!
 
APPLY HERE!