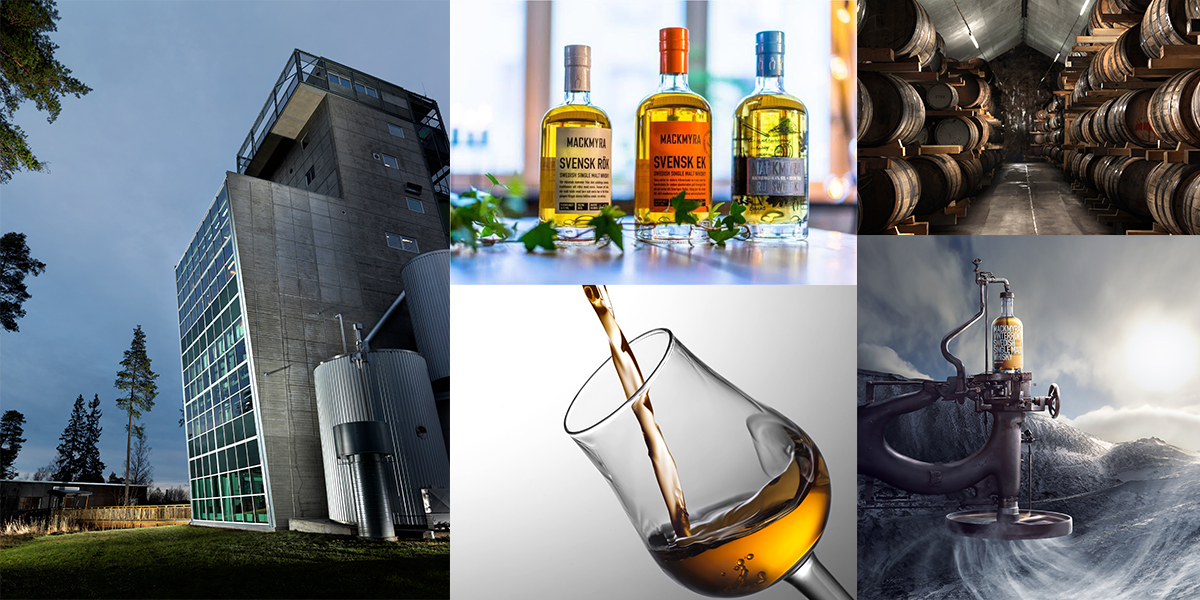 Chip & Whisky After Work
Last signup date 2017-03-23
Join us for some Chip & Whisky Thursday 23rd.
It's finally time for another Epicenter After Work where you'll get the chance to get closer to future technology by getting a chip implant! This time we will also get a visit from our friends at Mackmyra. Enjoy a glass of Swedish whisky, get to know more about Mackmyra and mingle with other curious minded people. 
Mackmyra created the first Swedish whisky and is made out of 100 % Swedish products. Learn about the most modern distillery of Sweden, have a delicious taste and meet the explorers in whisky. 
Also, don't miss this chance to get your chip implant. The opportunity to get closer to future technology stands for this after work, don't miss out!