Memberships & workspace
We know innovation happens when innovative people think together.
We have therefore designed several types of memberships to supercharge innovation and knowledge.
Let us help you
We can find a perfect plan for you. Set your informations and we will provide a choice for you and your team.
Benefits
No matter what kind of membership you have, all member benefits are available for all our members.
These includes our in-house services located at our Service Center, the internal knowledge programs & community activities – and of course, the best deals at several of the best hotels, restaurants, shops and service around town. All benefits will be received in contract when becoming a member.
Workshops with leaders and experts
Chat for members to connect each other
Fitness activities and yoga
What our members say...
Malin Torstensson, CEO, from
Quote

We love the mix of people and companies, smaller and larger, at Epicenter. We get access to the pulse and vibe of the innovative Stockholm Tech Community. It's a great inspiration for us to be a little bit better each day and dream of creating a unicorn.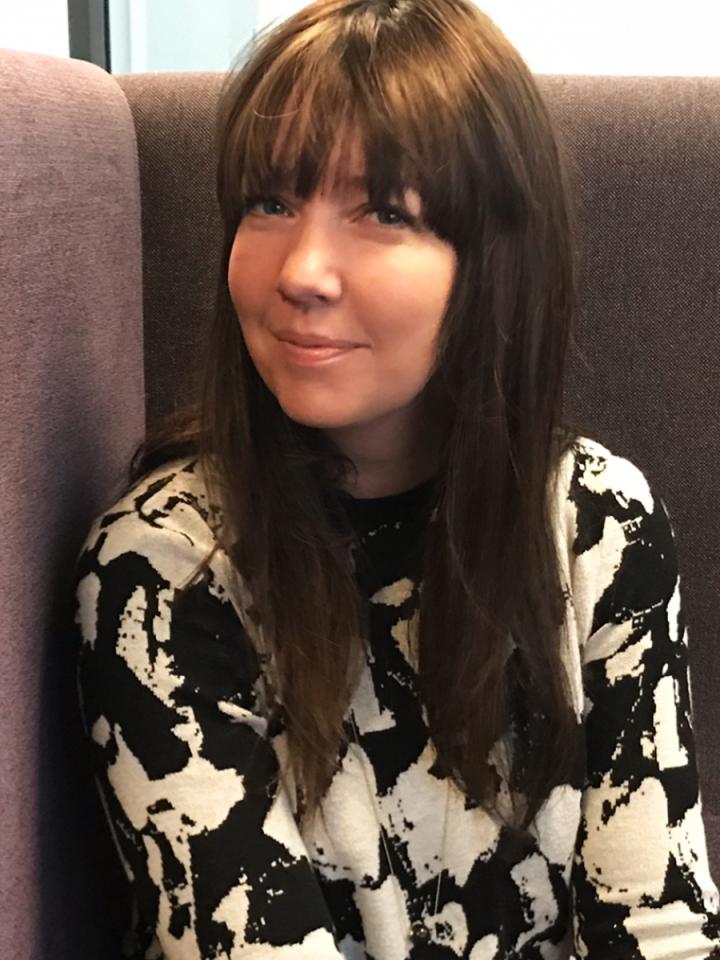 Susanne Rooker, CEO, from
Quote

As it is an entrepreneurial spirit in the building it leads to discussions with fellow members which opens door for new ventures. Long term I believe our membership will give us new revenue streams from unexpected angles, which is exciting.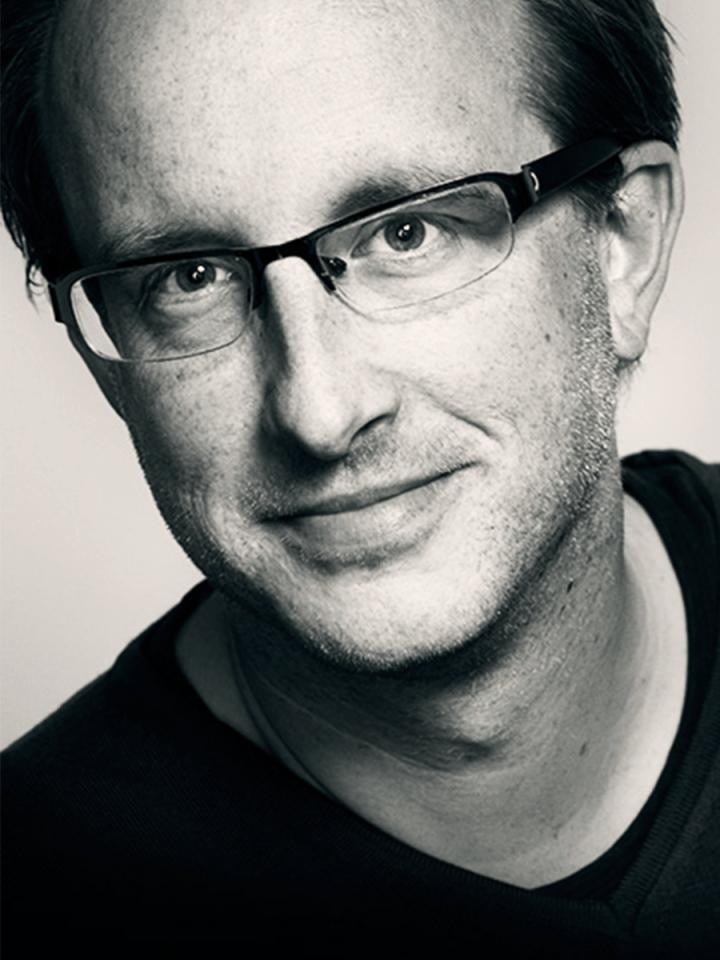 Peter Axelsson, CEO, from
Quote

Being a part of Epicenter is kind of an insurance for the future – to be part of so many discussions around the topic of digital transformation, from so many different angles.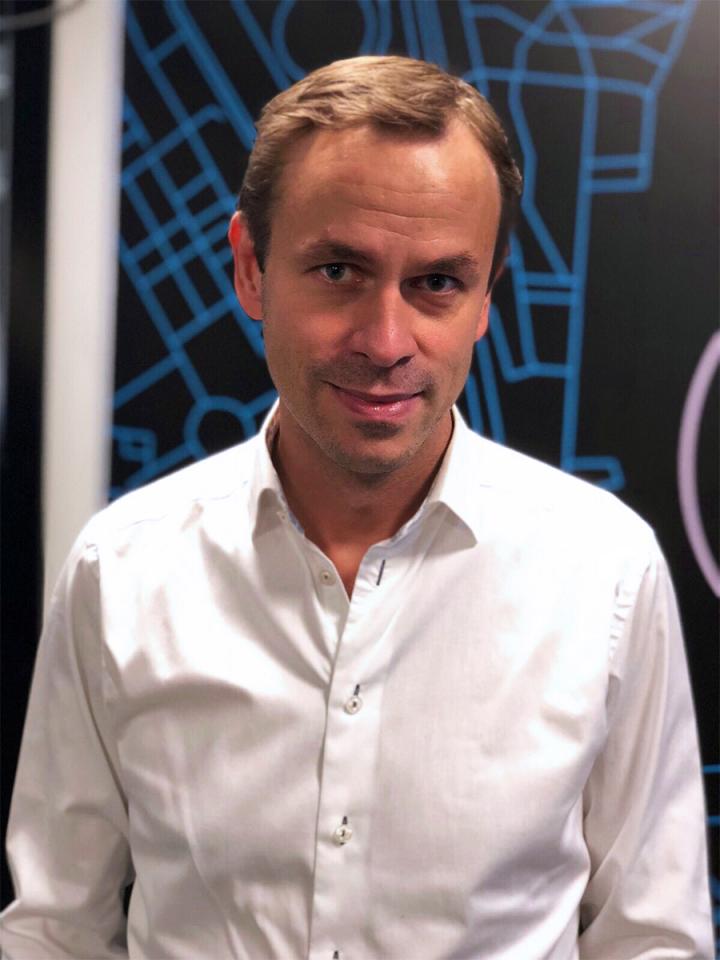 Anders Lövbrand, Co-founder, from
Quote

We enjoy the inspiring atmosphere with both growing and aspiring companies surrounding us. Epicenter serves a networking-friendly environment, while at the same time always providing the option to focus in quiet when needed.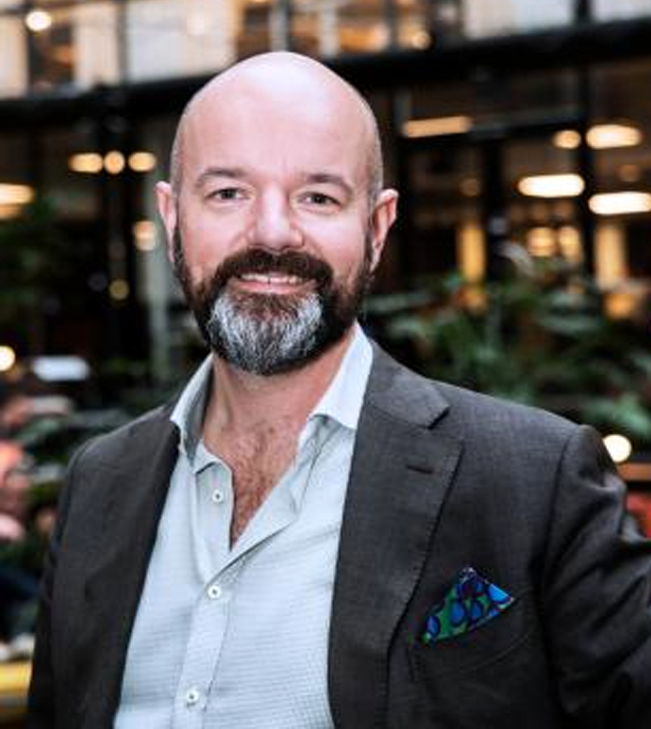 Mats Berggren, Market Access Manager Sweden, from
Quote

The main benefits of being a part of Epicenter is the network, the competence and the context.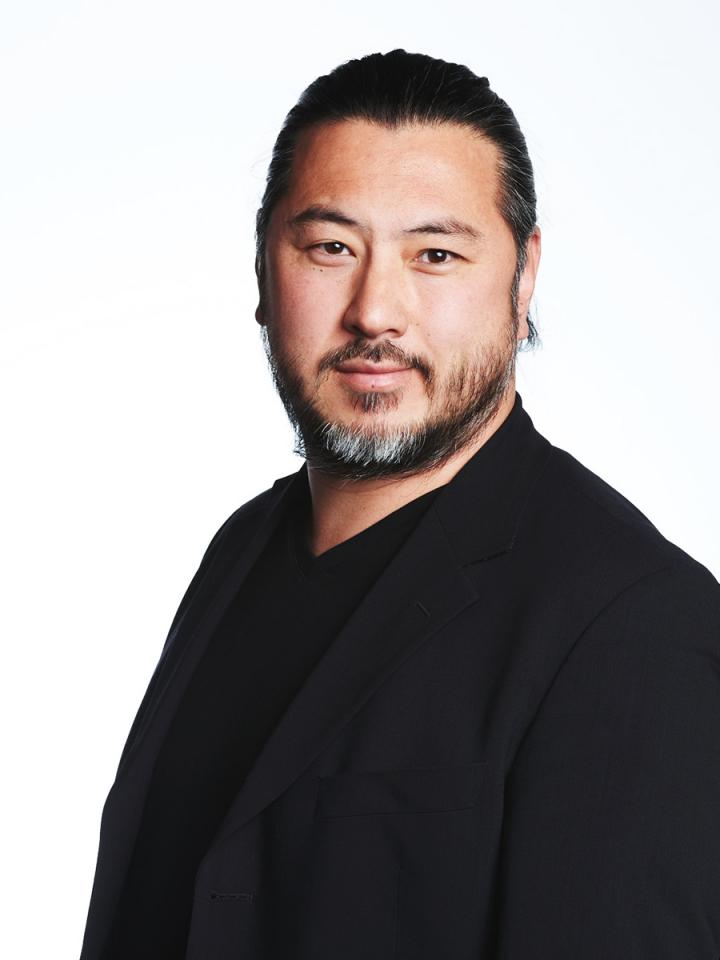 Pär Helgosson, Co-founder & CEO, from
Quote

Building companies is hard…doing the hard work, every day, week in and week out. It's hard. The energy in this space, powered by great people, is absolutely the main benefits Djenee get out of being members. As a result, Djenee have had the pleasure to work with the big corporations doing their innovation labs, finding partners to help us execute our business, meeting customers that pay for our services, media people that are interested in your vision and investors that fund our company. Everything here, at Epicenter.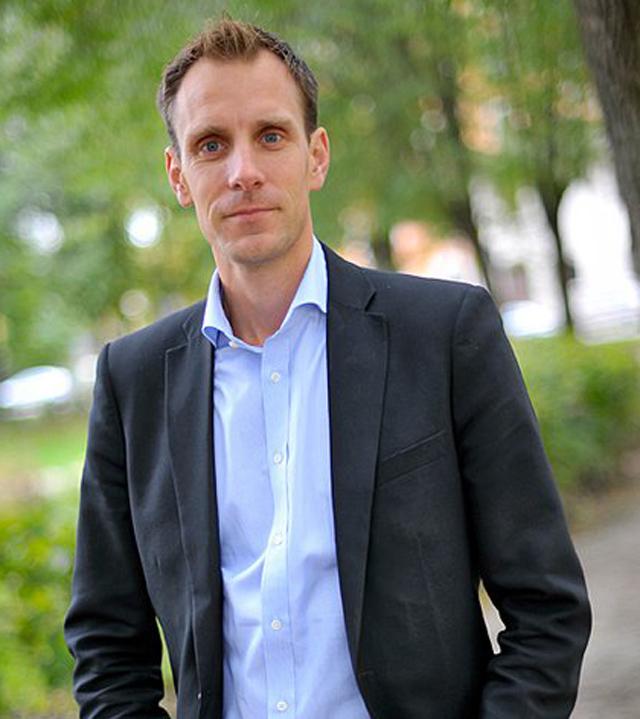 Fredrik Sellgren, Co-founder & CEO, from
Quote

Access to all the exciting happenings at Epicenter gives me inspiration, energy and I keep building my personal network of very interesting people. The energy and vibe at Epicenter is difficult for a small company like Sellbranch with limited resources to create ourselves.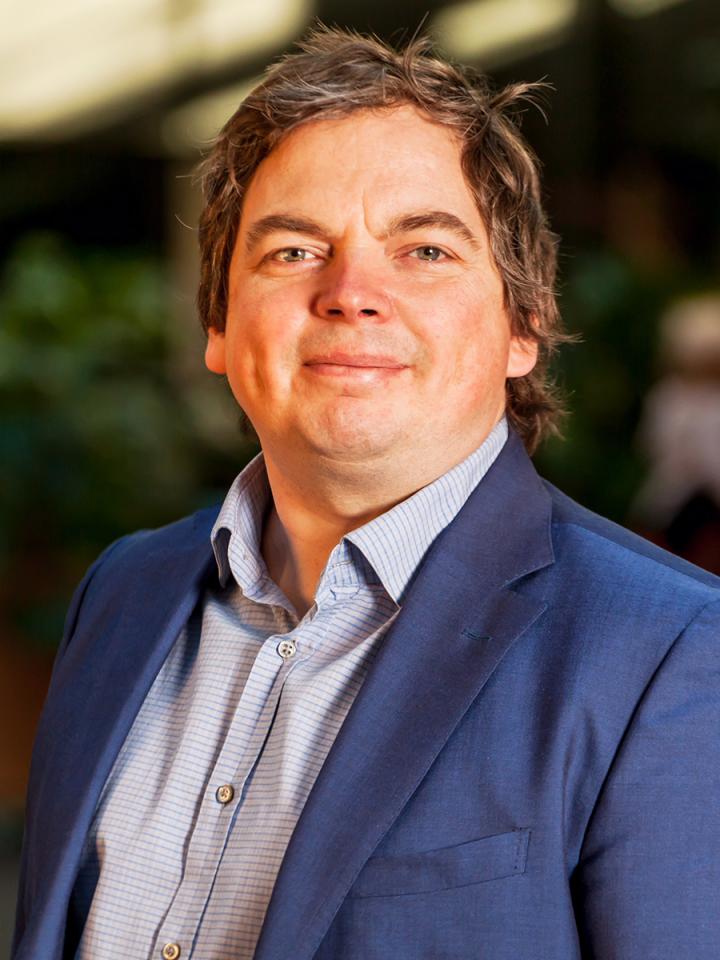 Mart Maasik, Innovation Lab Director, from
Quote

I believe the times when innovation was made happen behind closed doors are over. For corporate innovation, it's critical to ensure an external perspective and to combine it with employees who have the mind set and the skill set to experiment and execute as well as to work from core business. Epicenter is place where it where both sides meet and collaborate in practice.
FAQ
Our team's always here to talk it out, just reach out by phone (+46 (0)8 459 30 60) or email