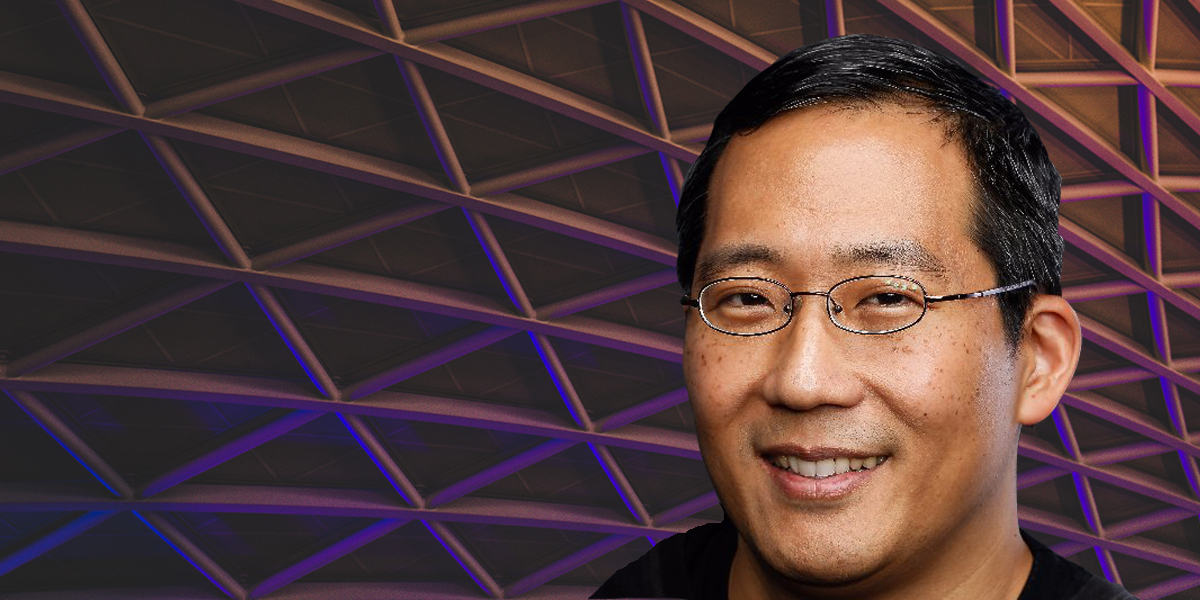 Blitzscaling Talk – Chris Yeh
Last signup date 2019-01-14
Event place
Technium, Epicenter Stockholm
You've made it to this page because you are invited for an exclusive talk, Q&A, and book signing.
Chris Yeh, one of Silicon Valleys most successful entrepreneurs and investors, is here in Stockholm to give an inspirational talk and to share his insights on what it takes to start and build a massively valuable company. 
Specifically, you'll be introduced to "Blitzscaling" which is a specific set of practices for igniting and managing dizzying growth. Blitzscaling has been detailed in a book, with this namesake, which Chris co-authored together with Reid Hoffman. You'll have the opportunity to buy a personalised signed copy. 
In addition to being an entrepreneur, investor, writer and mentor, Chris helps interesting people do interesting things. Yeh earned two Bachelor's degrees with distinction from Stanford University and an MBA from Harvard Business School, where he was a Baker Scholar. He is co-author of the New York Times best-seller The Alliance, with Reid Hoffman and Ben Casnocha.
Places are extremely limited so be sure to sign up quickly.