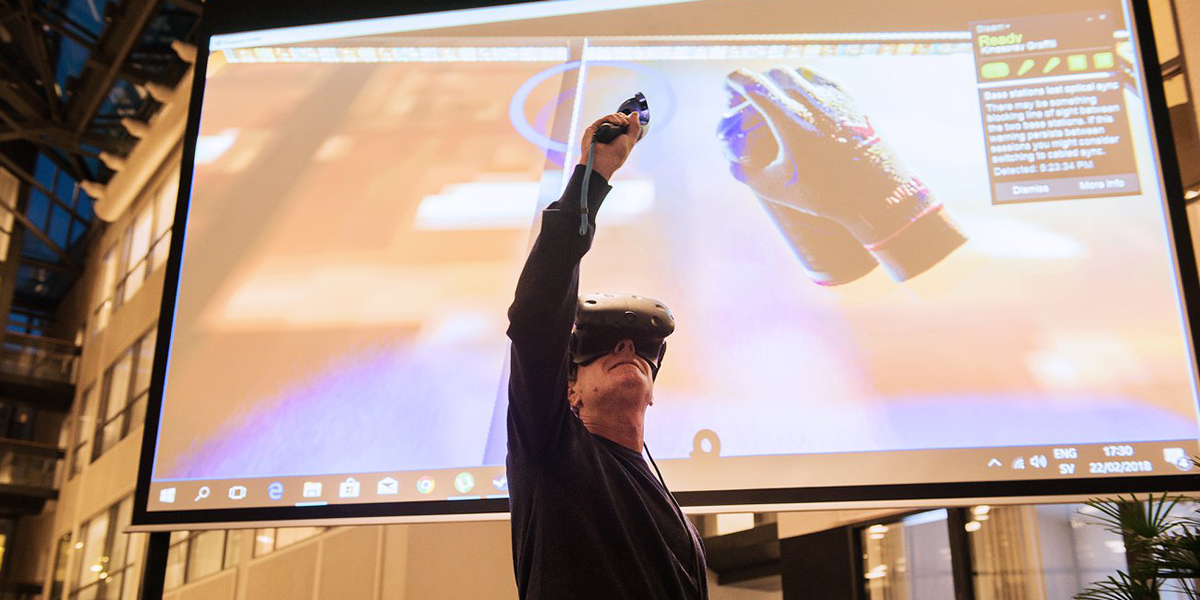 Graffiti After Work
Last signup date 2019-01-24
2019 is finally here and it's time for the first Epicenter After Work!
This time we've invited our friends from GraffitiSthlm (http://www.graffitisthlm.se/) to help us create some cool art. And guess what, YOU will be the artists this time. Swing by Service Center for drinks, music, great company AND get the chance to create some graffiti art (not virtually this time!) together with us. The artwork will be exhibited around Epicenter afterwards, so make sure to use your best graffiti skills. 
On-site you'll also be able to upgrade yourself with a chip implant, listen to some jazzy tunes and connect with your fellow members. Don't miss out!