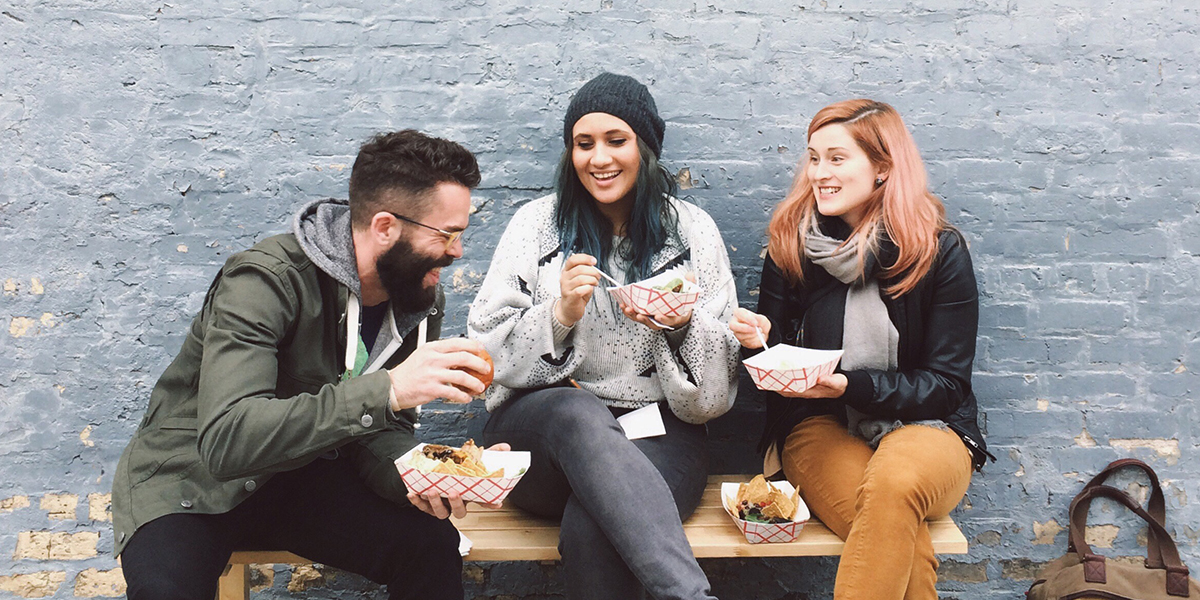 The future of work starts with a good meal
Last signup date 2019-01-23
Welcome to a culinary adventure and lively discussions when Sodexo hosts an event on how to create an attractive working environment for the future talents. Together with talent strategist Tommie Cau and Lunchkultur we'll explore how food and beverage can be a stepping stone for an interesting working experience and business culture. 
Food has always been a central part of our lives. It brings us together and makes us connect. So how can food bring together the smartest people and how can we use the power of a meal to create an inspiring working atmosphere?
Join us for this inspiring lunch talk and sign up below. Lunch is on the house!
Limited amount of spots! First come, first served. 
Learn more about Lunchkultur here: https://www.lunchkultur.se/
Learn more about Tommie Cau here: http://www.tommiecau.com/