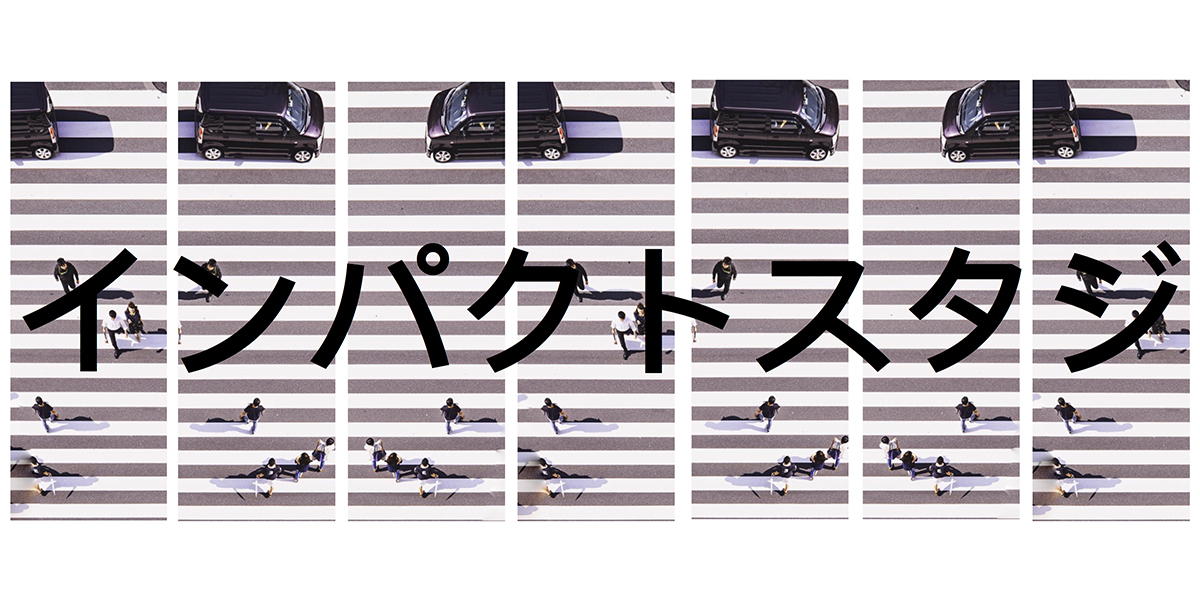 Check Out: Impact Studios
Last signup date 2017-10-25
Event place
The Impact Studios Studio
Your social medias are too important for bad content. Did you know that we have a fully equipped film studio a few floors down? No? Then come check it out, have a drink and find out how you can create the coolest content ever. 
Epicenter member Impact Studios invites all fellow members to come visit the studio during an open house event. Check out the studio, the green screen, the control room and the cool company behind it all – Impact Studios! Impact Studios can help you with everything from podcast recordings, Youtube mini-series productions, photo shoots and lots more. Of course at the best possible Epicenter member rate.
Drinks, VR activities and surprises are on us!
Also, our chipping master is in town and will be at this event ready for those who are ready to upgrade to the cyborg world. So if you're interested in getting a chip implant, sign up today!
Psst... Get the latest news and go follow Impact Studios on Instagram