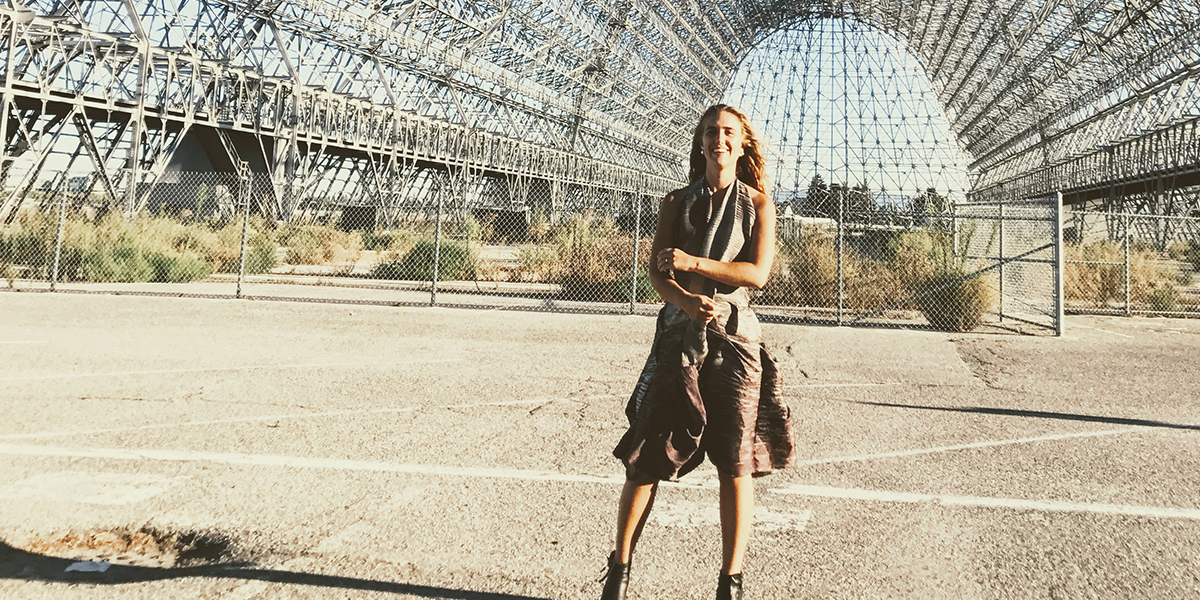 The Top Ten Things I Learned at Singularity University
Last signup date 2017-11-21
Curious about Singularity University? Come meet Rebecka Carlsson who attended the Singularity University Global Solutions Program at NASA Ames in Mountain View, California this summer. 
Rebecka Carlsson is co-founder of the #foodtech startup Gigafood and is also a former spokesperson of the Green Party youth organisation.
Join us for a night of ideas and visionary tech insights. Catch the highlights of what Rebecka learned at SU and how she is using these insights to address Humanitys greatest challenges!