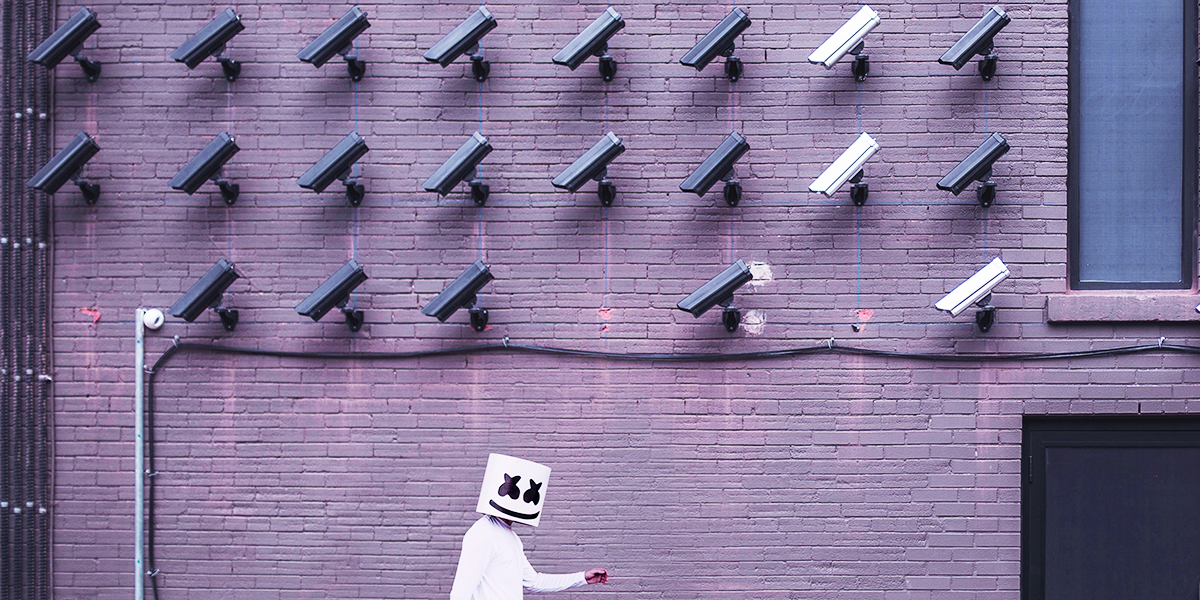 Through the Looking Glass - Will We Ever Get Naked Again?
Last signup date 2018-03-15
The world is different from what it used to be. Whether we like it or not we live in a world of big data - every day mankind produces 2.5 quintillion bytes of data. 
With big data comes big responsibilities. The opportunities for surveillance and monitoring peoples lives and behaviours have never been greater and they are being aggressively explored by governments and corporations alike. The public understanding is still limited on just how fundamental this transformation is. 
Therefore we need to have a conversation on the role of data ethics in the future of global privacy. This conversation is not about good or bad business, it is about the kind of society we want to live in. 
Alexander Hanff is a member of the faculty of Singularity University Nordics. He is a global data privacy campaigner and activist and is the founder of the advisory agency Think-Privacy. 
Welcome to join us for this interesting thought leader session during Privacy Week 2018!