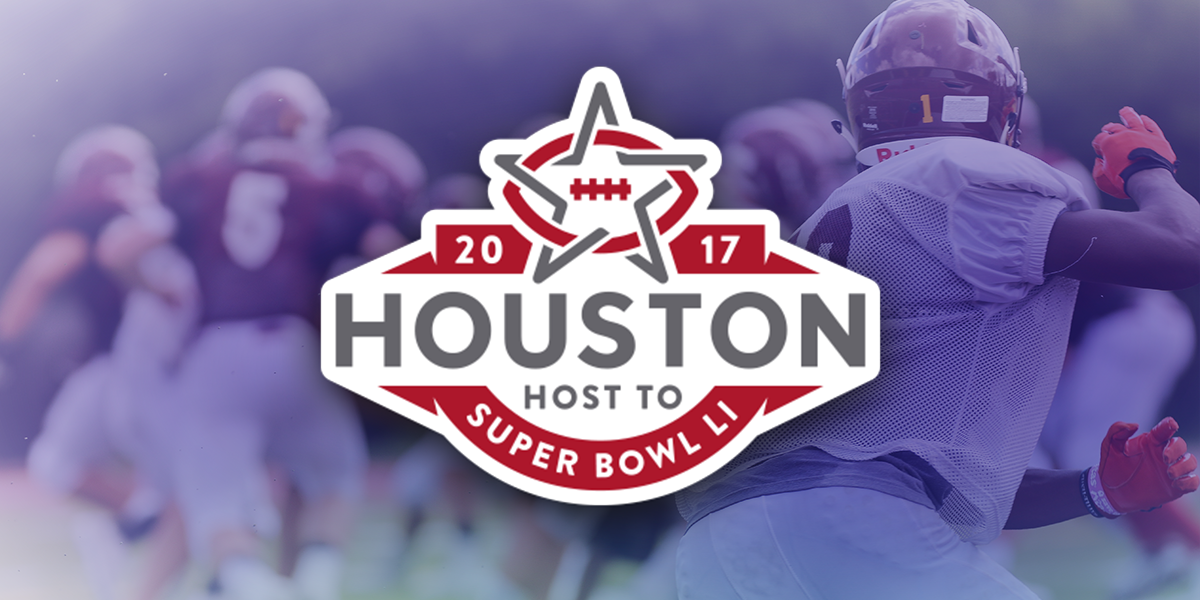 Super Bowl Party!
Last signup date 2017-02-05
Welcome to the largest sport event in the world, Super Bowl LI!
Together with Svenska Amerikansk Fotbollförbundet we are inviting you to this years Super Bowl event.
Before the game we mingle at our own Epicenter Tailgate Party packed with delicious Tex-Mex food and bar from our restaurant K-märkt. There will be contests, music and a secret NFL guest. Join us!
Place: Epicenter's new event space.
Ticket price: 275 SEK (includes admission, buffet and welcome drink). Register below and swish to 1233451598 (add the same name as in the sign up).
Age: 18 years.
NOTE! Only 250 tickets available, get yours now!