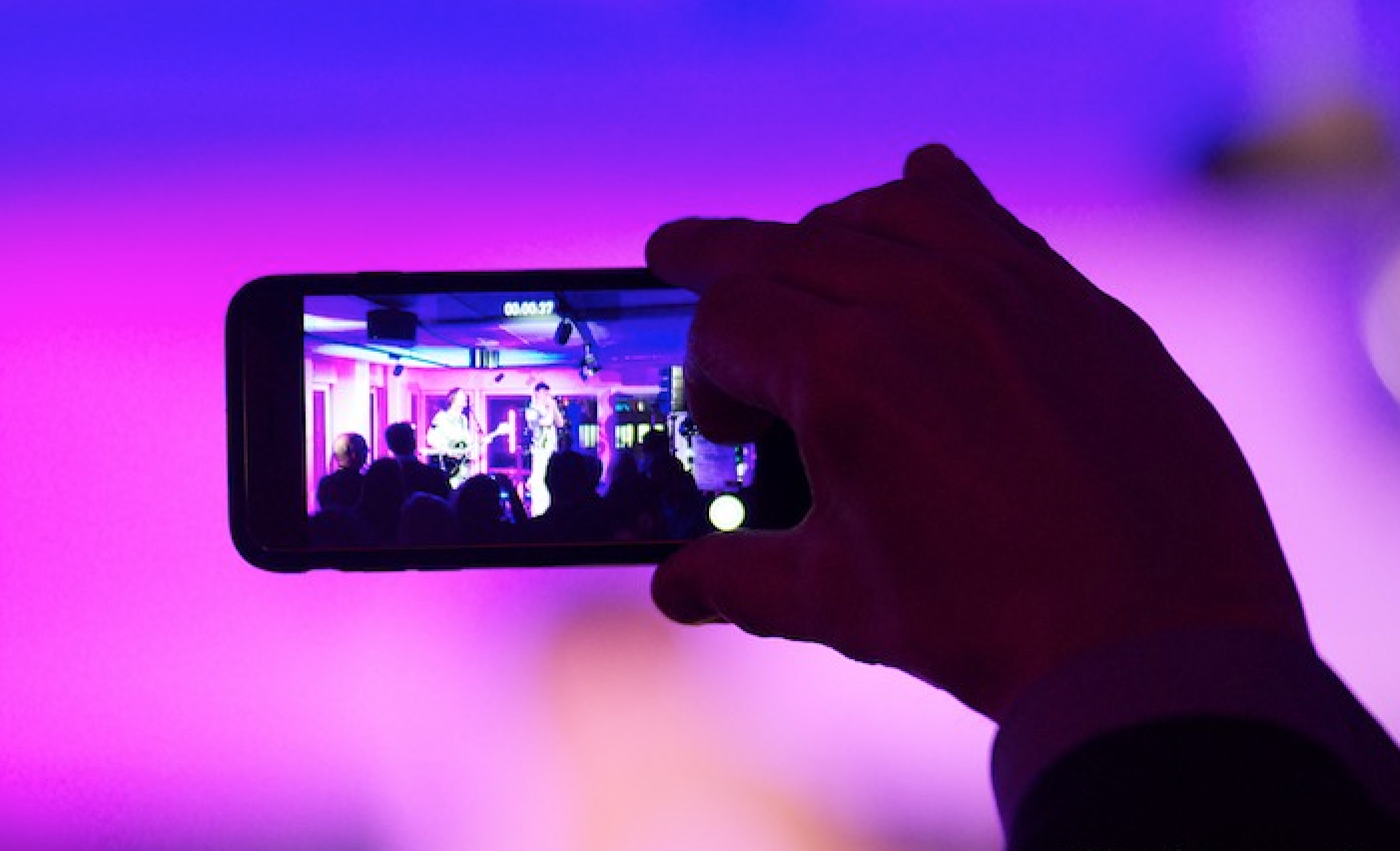 SIME 2016 OPEN HOUSE AT EPICENTER
Last signup date 2016-11-15
Sime 2016 is just around the corner and we are super excited for two days of pure inspiration, fun and new opportunities.
We would like to invite you to an Open house where we, together with the Sime participants, will mingle, network and enjoy the new spaces at Epicenter.
Join us for an amazing evening!