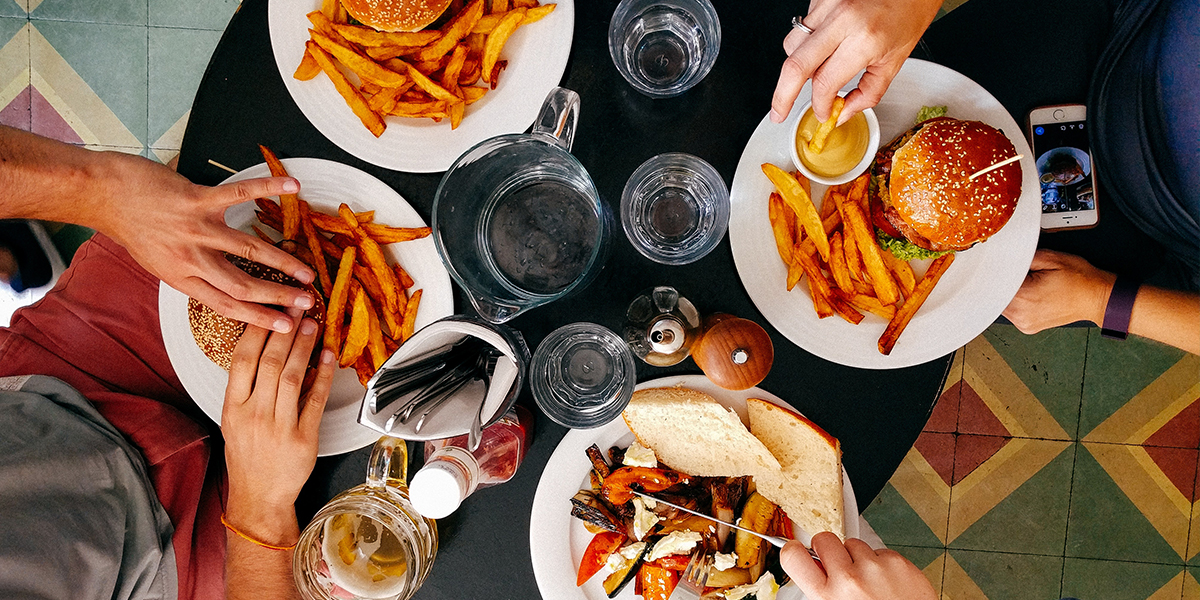 Networking 101 – It's a lunch date!
Last signup date 2017-09-19
There IS something like a FREE lunch. And you are invited!
New COO at Epicenter Stockholm, Mattias Hansson, has the pleasure to, together with restaurant K-Märkt, invite our beloved Epicenter members to a tasty networking lunch. Take the opportunity to meet up with fellow members, get new friends, find new business and gain new knowledge from our beautiful ecosystem of smart people and great ideas. There are limited seats each date, and the first one you can sign up to now is held 12.00-13.00 on the Terrace at Epicenter on Thursday the 21st of September.
The seats are available on a first-come-first-serve basis. You will get notified by e-mail. We encourage all members at Epicenter to participate, and to get the most diverse crowd at the tables we will pick the first member who have answered from each company, to make room for as many companies as possible to participate. Oh, and I did mention it is FREE? The lunch is on me. Together we do the networking!
Warm welcome,
Mattias Hansson