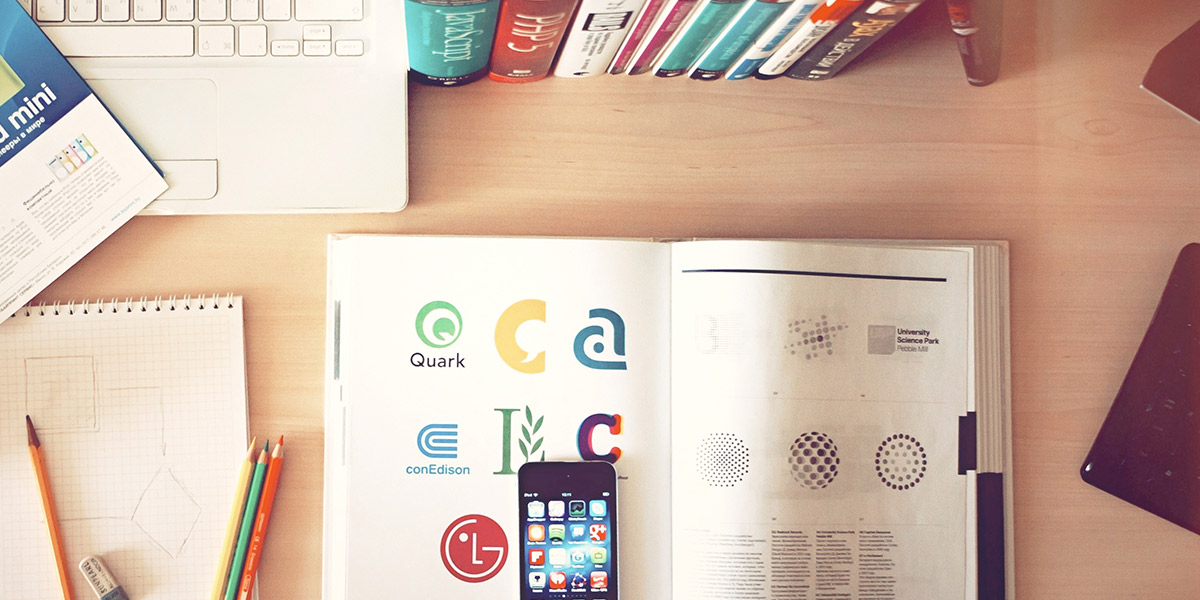 Master Class: Protect Your Idea With Patent and Registered Designs
Last signup date 2017-04-07
Welcome to the Master Class with Anders Bratt, Patent Attorney at Noréns Patentbyrå AB.
Apple and Ericsson makes huge effort for the protection of their innovations with the aid of patents and registered designs. Why do they do this and what should be YOUR strategy?
Why patent ?
How do you do it ? – strategy, costs and timing issues.
Can I protect my software with a patent ?  
Does my product/service infringe any one else's patent ?
Registered designs/design patents
The presentation is followed by the opportunity to have one on one meetings with Anders Bratt, giving you the opportunity to discuss the protection of your innovation.