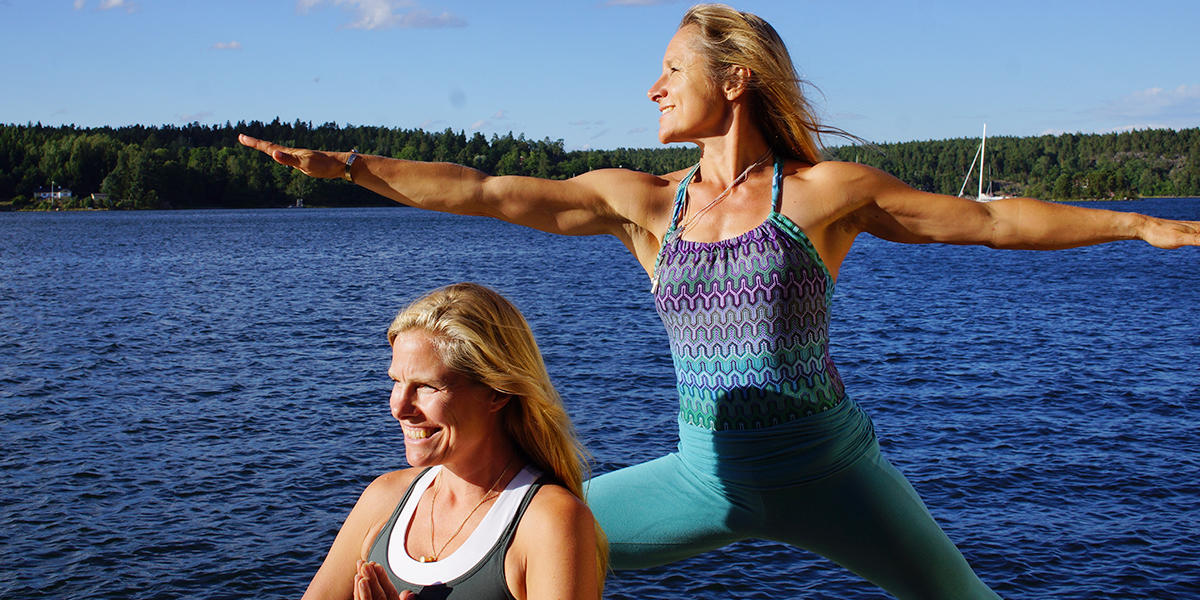 Leadership Yoga with Focus Training
Last signup date 2018-01-24
Speakers
Anna Trane & Ma Steinsvik
Our friends at Mannayoga invites our members to come try out their yoga class adapted to leaders in times of accelerated change. Leadership yoga introduces tools for change. 45 minutes of re-charging exercises, building physical and mental strength, enhanced focus and balance. The ability to be focused is key to unleashing creativity, high presence and full performance.
Our instructors Anna Trane and Ma Steinsvik are experienced corporate leaders, entrepreneurs and certified yoga instructors by Yoga Alliance at Yogayama, with a mission to help entrepreneurs and leaders transform the business world for good.
Join us for 3 intense Wednesday lunch yoga sessions, starting on January 24th 11:30-12:15. 
OBS! Location: Revelation Space, floor 5
Btw, did you know that Mannayoga tailor makes workshops and yoga classes at the best possible rate for Epicenter members?  Email them for your individual offer!