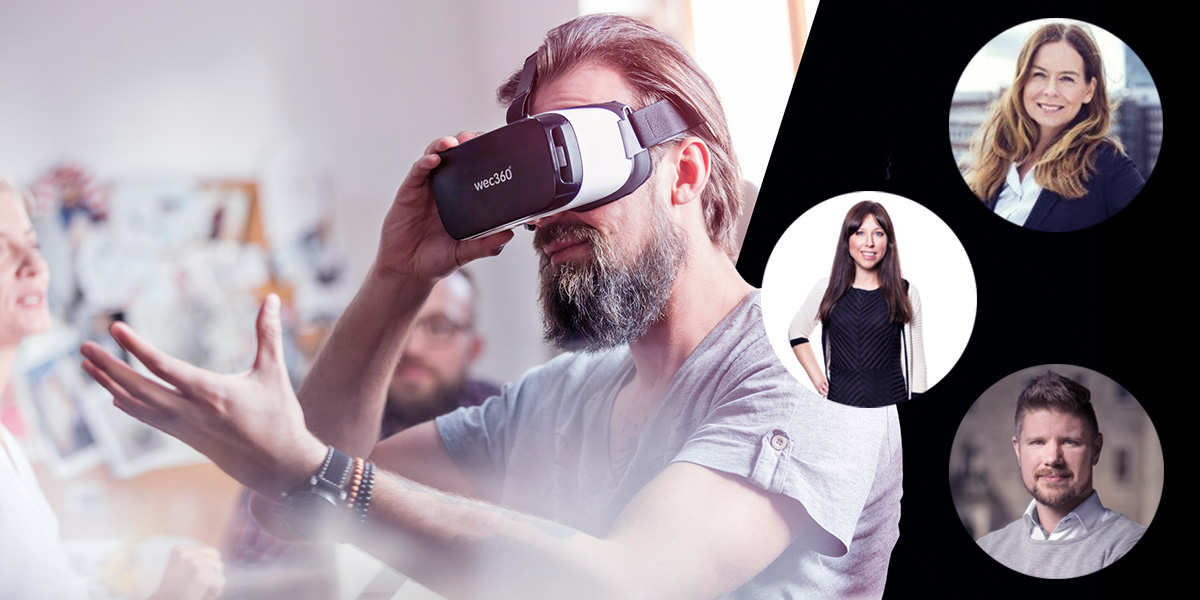 How start-ups and large companies can co-create for new business
Last signup date 2017-09-28
Speakers
Per Hjaldahl Hilde Wikström Caroline Hedlund
How can unexpected partnerships create synergies that challenges status quo? What is the key to success when start-ups and large corporations cooperate? Welcome to an inspirational Thought Leader Session where we will discuss the social benefits of the technology when used in Property and Real Estate.
Hilde Wikström from Samsung will talk about the synergies and benefits of partnerships, and elaborate on how unexpected collaborations generate new business and breaking barriers. Per Hjaldahl from one of Sweden's leading VR-companies, wec360°, will share the experience of working with a global company, and how they have used technology in their business. Caroline Hedlund from HSB Projektpartner represents the property industry's perspective of how technology enable greater understanding and more satisfied customers in one of the greatest choices of life.
Join us for this inspirational talk and free lunch. Sign up today!