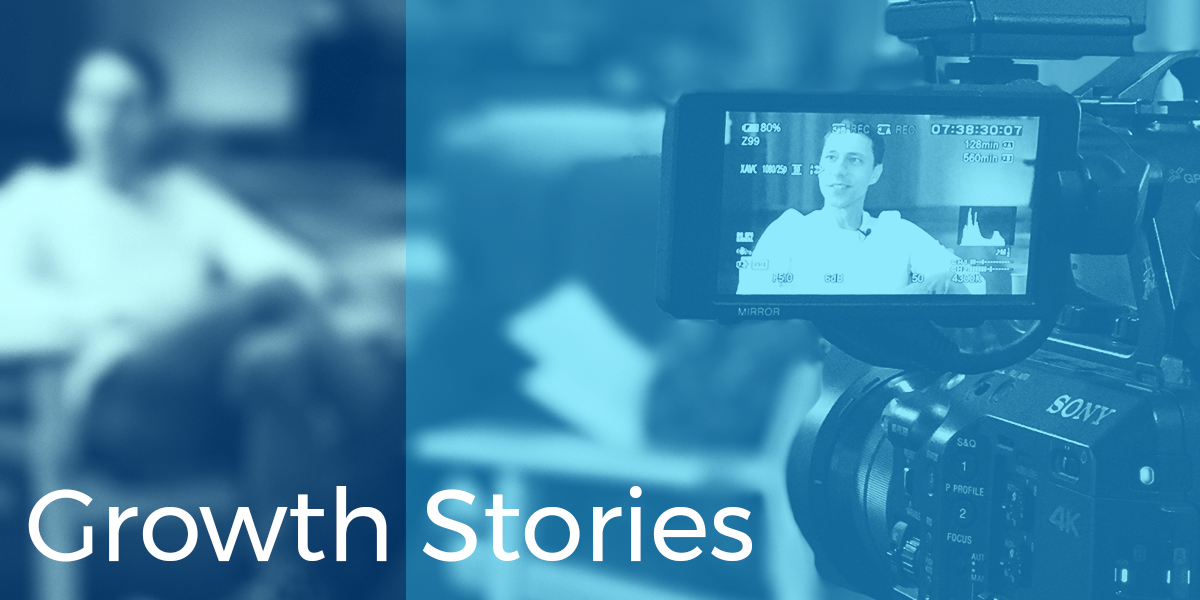 Growth Stories – The Great Launch
Last signup date 2017-09-13
How come some ideas fly better than others? How come some companies succeed when others don't? Is there a recipe for success? We believe that success doesn't happen by coincidence, and that a successful growth is something you can create. 8 out of 10 companies need help on their growth journey, therefore we created Growth Stories.
Growth Stories is a new article series produced by Epicenter and Result, where we'll dig into the some of the most successful growth stories within the Epicenter Ecosystem. During the fall of 2017 we'll release a few video interviews with some of the great people behind the companies that have showed a rapid and outstanding growth. During this season you'll be able to get hands on tips and tricks, inspiration and hear the stories behind Fishbrain, Star Stable and Resolution Games. 
We want to give you an exclusive preview from this season by inviting all our members to this Great Launch After Work.
Join us for thrilling teasers, free booze and great learnings about growth!