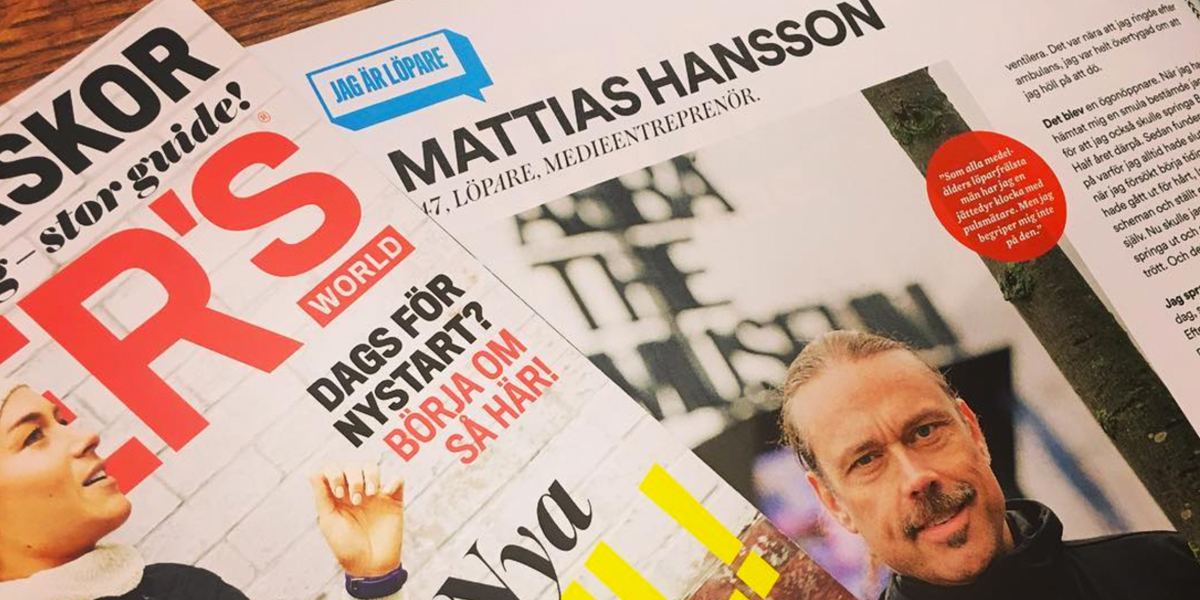 8
Great goal, great fun: Come Run With Us!
Epicenter Running Club is happy to announce that ten people from the fantastic Epicenter Team will take on the classic 10K race "Hässelbyloppet" Sunday October 8th. We love to stay in shape to be able to perform quality around the clock. And running is great fun for exercise.
You know what? You can do it too! We have TEN FREE TICKETS for the race and we want to run the race together with YOU! All participants are also invited to a Post Race Beer & BBQ at the private home of Mattias Hansson, COO at Epicenter, in Bromma Stockholm. Interested? Sign up for a free spot at the race today!
Until the race in October, keep an eye out for our monthly lunch runs with Epicenter Running Club.