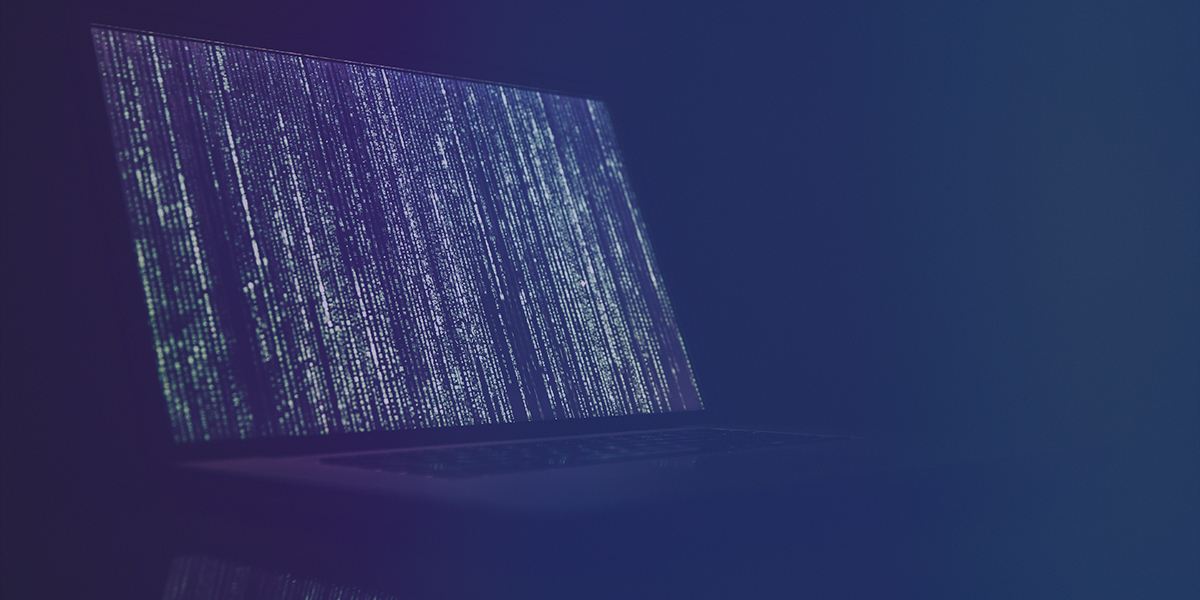 GDPR - what it means for you and how to deal with it
Last signup date 2018-03-16
Speakers
Peter Käll,Grant Thornton
GDPR this and GDPR that… what is it and why do I need to know anything about these new rules?
Well, GDPR is not only relevant to some companies who handles lots of data. GDPR is relevant to us all and has a massive impact on businesses. So we will sort out all the questions on why, and maybe even more so – what happens and what are the consequences if we don't take the new GDPR regulations seriously.
To our help to sort out all the question marks we'll have GDPR expert Peter Käll from Grant Thornton.
Make sure to sign up for maybe the most important Master Class so far – there are limited amount of seats. See you there!