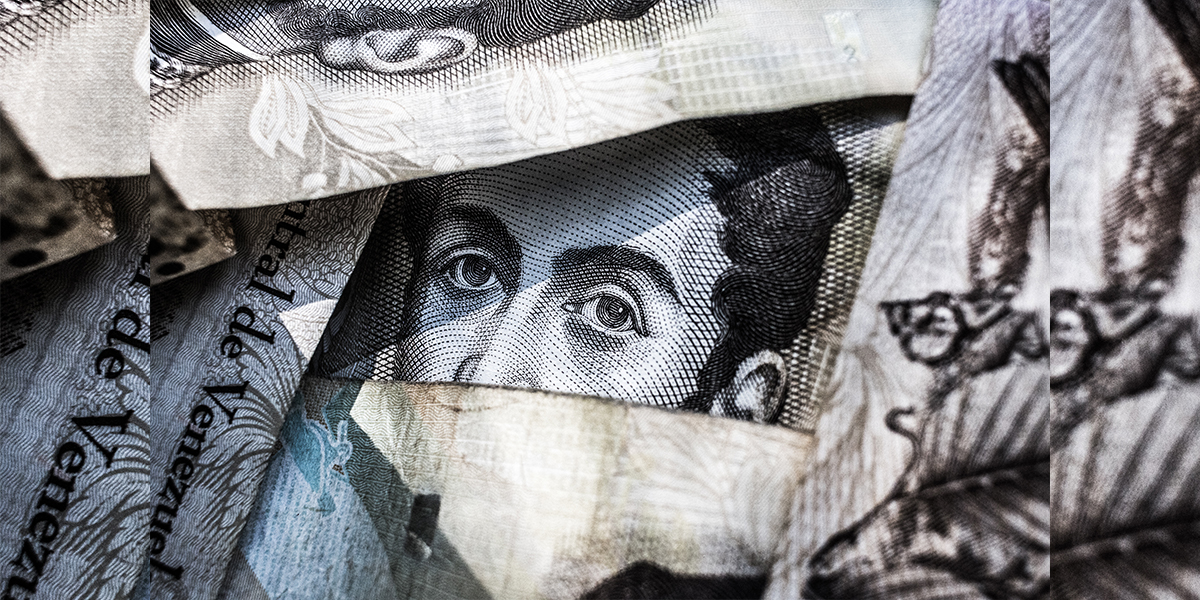 Fundraising 101 – The Master Class You Can't Afford to Miss!
Last signup date 2017-10-13
Are you looking for funding right now? Or in a near future? Well then make sure not to miss this Master Class on the never ending challenge of raising capital in order to make your business grow. With the help of Kerstin Cooley, CEO of MOOR Capital, we will go through all the do's and dont's when it comes to raise funding. We'll talk about:
General thoughts on fundraising
When to raise capital
What type of capital should you raise
How many steps ahead should you plan
Valuation
Term sheets
This is one Master Class you truly can't afford to miss!