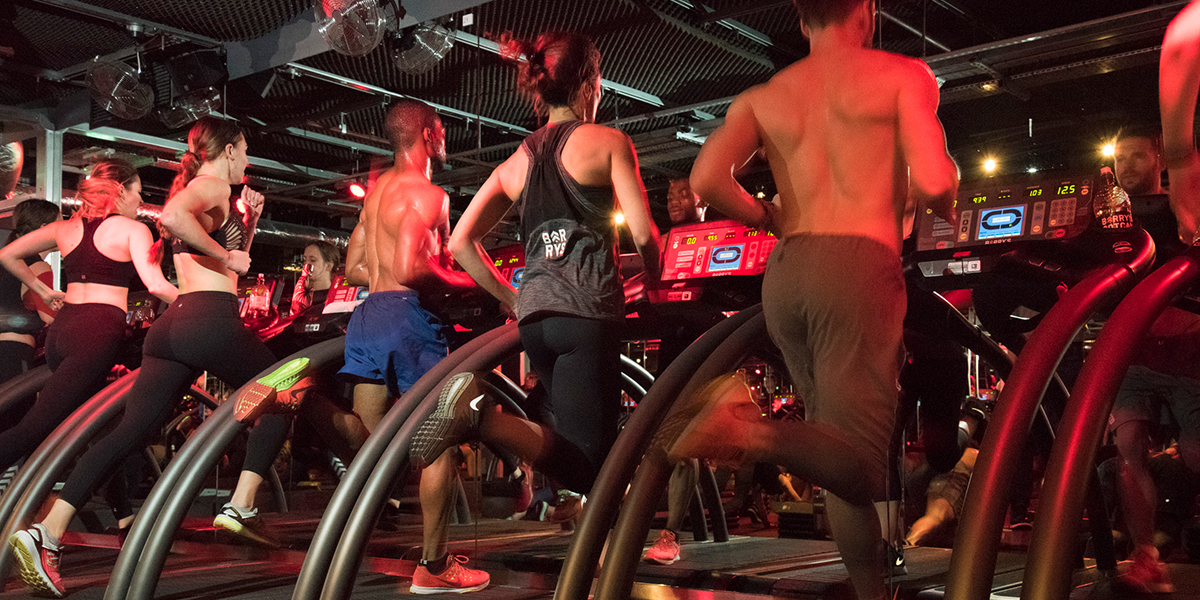 Epicenter Loves Barry's Bootcamp!
Last signup date 2017-11-30
Event place
Barry's Bootcamp, Jakobsbergsgatan 21
Our friends and neighbours at Barry's Bootcamp would love to invite all Epicenter members to a unique Epicenter week at Barry's!
Firstly, you are invited to attend an exclusive Epicenter Barry's class for FREE on Thursday November 30th between 13.00-14.00! It is a full-body workout and the class is on us, all you need to do is to let us know you're coming and show up with a big smile. Sign up by clicking the big SIGN UP–button at the bottom of this page!
Also, if you can't make it to Barry's on the 30th and still want to try it out – don't worry, we have a unique offering for Epicenter members to try a Barry's class for FREE  (Ord. 275 SEK) the entire week of 27 Nov – 3 Dec. Reserve your spot now:
1) Signing up here
2) Click "Buy Classes"
3) Click "Buy" One (1) Class first time and enter promo code EPICENTERATBARRYS
During this week, you will also be able to buy more Barry's classes with an Epicenter exclusive discount.
What is Barry's?
Barry's 60-minute signature method, credited as "The Best Workout in the World", utilizes the most effective combination of High Intensity Training by incorporating 25-30 minutes of interval-based cardiovascular routines on treadmills with 25-30 minutes of strength training using free weights, resistance bands, and more. Barry's classes are held in dim lit, red studios to motivating playlists. The workout is results driven - pushing participants to their physical and mental limits—and efficient. A one-hour class burns up to 1,000 calories.
Remember: Good things come to those who sweat! See you at Barry's!