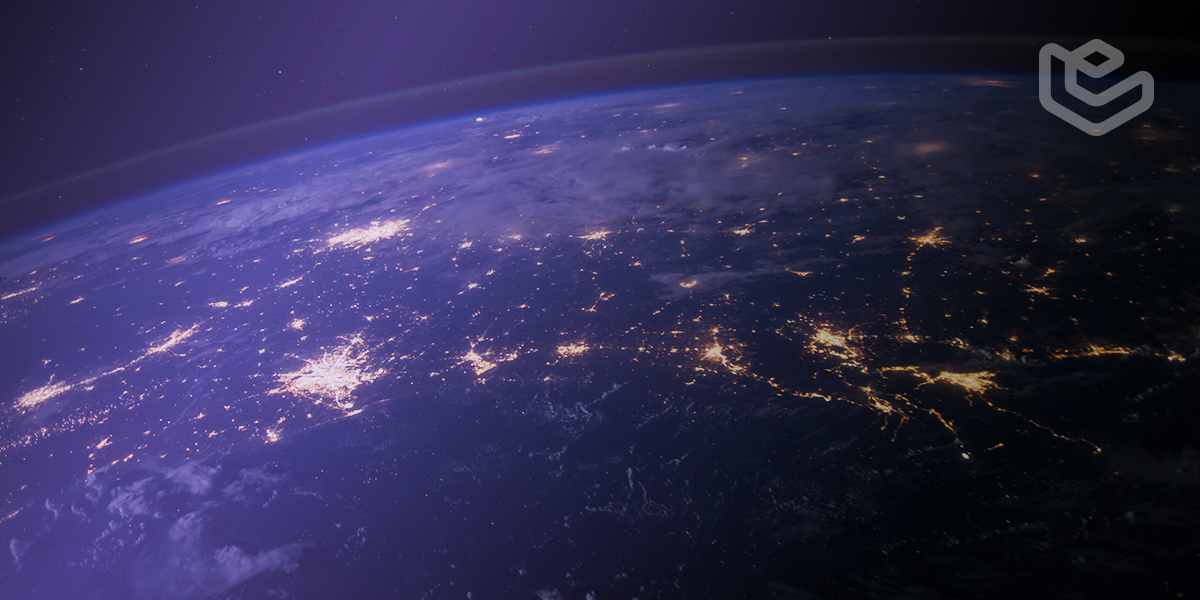 Disruptive energy – is it finally here?
Last signup date 2019-01-31
Team up with us on Thursday January 31 to learn more about an energy source that could change the world. Based on cold fusion as it was called in the 1980's, now known as LENR (Low Energy Nuclear Reactions), it is an energy source that could provide clean water to Planet Earth, zero-emission vehicles with unlimited mileage, a solution to the climate crisis and much more. It is clean, carbon-free, compact, simple, abundant, and… physically impossible. At least that is what science has considered since an infamous and rejected scientific claim in 1989. Yet, a group of researchers have continued to investigate the phenomenon, and since 2011, Italian inventor Andrea Rossi claims to have found a way to control the reaction and make it useful. Eight years later he is now ready to launch a commercial industrial heat source—the E-Cat SK—initially offering energy 20% below the market price.
Science and technology journalist Mats Lewan, who has followed the story since 2011, will give an introduction to the topic of LENR and the E-Cat. As a second part, those who want can remain and watch the online presentation, while Mats will give his comments and answer questions. More background can be found in a blog post by Mats here, while a press release by the inventor can be found here. The meeting will be in Room 2.5 at Epicenter Stockholm and starts with Mats Lewan's introduction at 14.30, January 31, while the online presentation will initiate at 15.00, lasting approx three hours.
Please Sign up below for this Though Leader Session