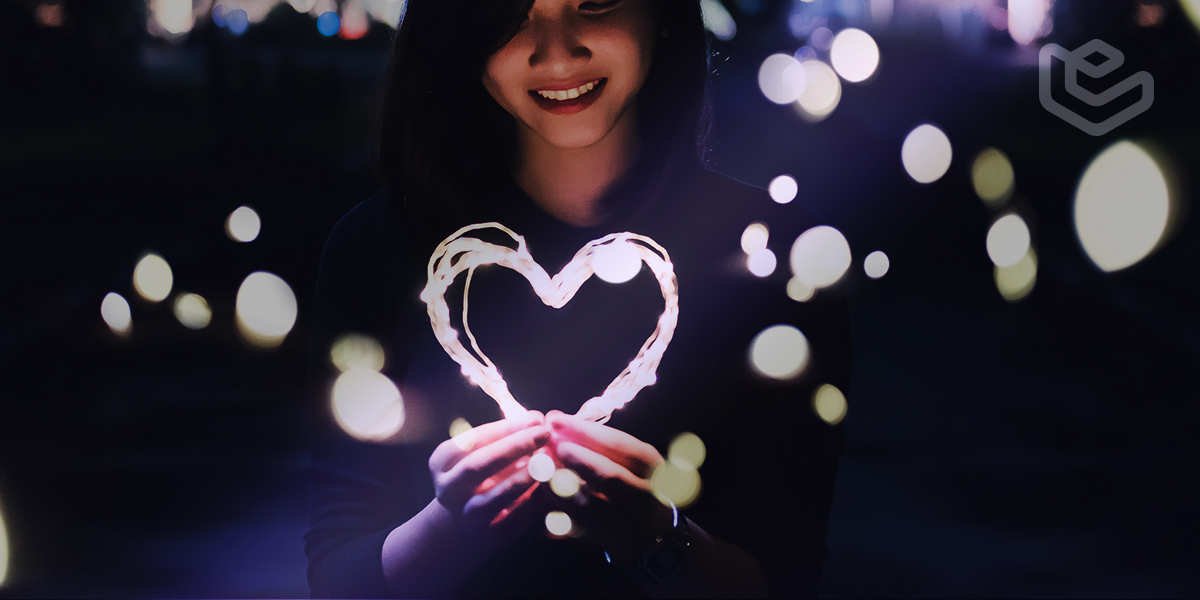 Digital knowledge matchmaking lunch on Valentines day
Last signup date 2019-02-14
Speakers
Johan Siwers and Helena Ehnbom, Recapex
Come and join us for a knowledge sharing matchmaking lunch. From our respective journeys, we have experienced that when it comes to digital shortcuts, scale and speed; big can learn a lot from small, and small can learn a lot from big . Epicenter and Recapex are therefore inviting you to a digital knowledge matchmaking session, hosted at Epicenter on Valentine's day.
Who? We have invited a few selected individuals which are both representing the established big brands as well as tech entrepreneurs. Now we offer a few more seats to members, so sign up now. Hopefully there will still be room. We will confirm your seat on Tuesday the 12th of feb at the latest.
How? We will conduct a workshop where all participants will share their wins and mistakes when it comes to people, key moves, decision filters and digital tools.
Why? The aim is to share knowledge and learnings, but also make way for new and unexpected partnerships between big and small.
When? On the 14th of February at Epicenter, between 11.30 and 13.00. Lunch will be served!
The workshop will be facilitated by Johan Siwers and Helena Ehnbom, Recapex, who managed Match.com in the Nordic region and thereby have a long experience of digital matchmaking. So if you haven't got a date for Valentine's, make sure to secure your spot now, first come, first serve!