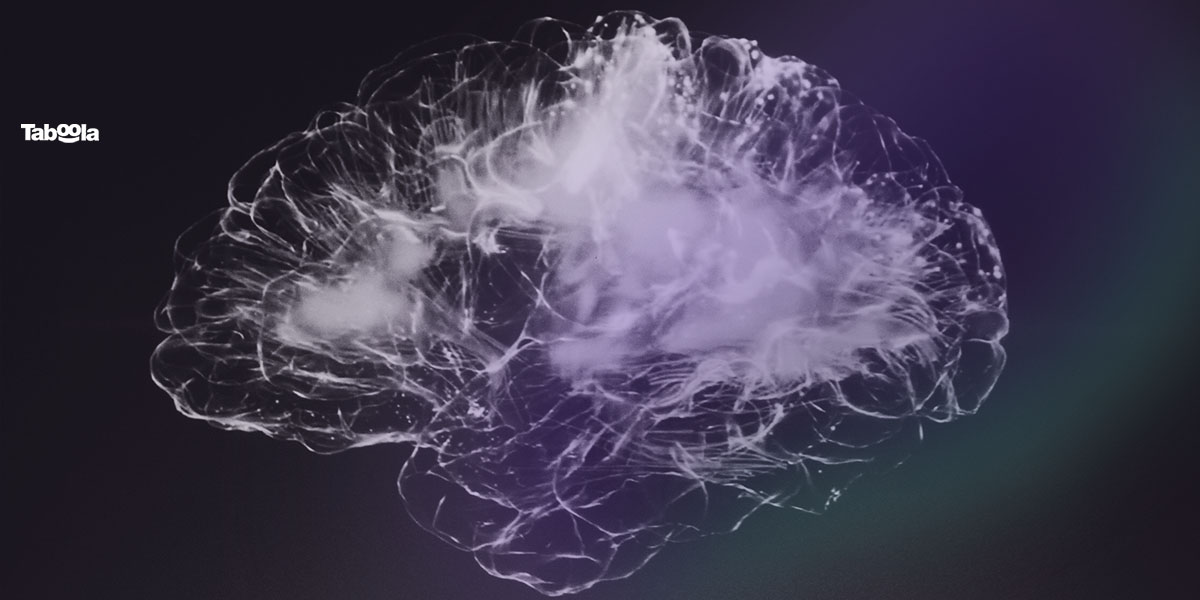 Decoding the Psychology of Your Online User
Last signup date 2019-04-03
Event place
Revelation Space, Epicenter Stockholm
How do you optimise your online campaigns to achieve your marketing goals?
With more and more content competing for users' attention, it's important to target the right audience with the right message at the right time. Join us for a Masterclass hosted by Epicenter and Taboola with focus on the psychology behind online users.
Behavioural psychologist Rachel Zalta will be our speaker this afternoon. She will dive into the psychology behind online users and give us practical tips on how to optimise campaigns to drive results and to stand out from competitors. This interactive session draws on Taboola's billions of data points to provide insights into users' online behavioural trends.
Join us for this Masterclass! We also hope you can stay for drinks and food between 17:30 and 19:00 at the courtesy of our friends at Taboola.
Make sure to sign up on time since seats are limited. Last sign up date is 2019-03-29. See you there.
Date: April 3
Time: 16:00-17:30
Place: Epicenter Stockholm, Mäster Samuelsgatan 36
About the speaker:
Rachel Zalta heads up Taboola's Department of Research and Insights. An analyst at heart, her passion is uncovering insights into online behavioral trends using a combination of data gathering, experiment management, psychological research and general insights. Rachel holds a Master's Degree in Social and Organizational Psychology from Bar-Ilan University, and has previously conducted research for the IDF Intelligence Corps and for companies such as ClickTale and Q-XT.