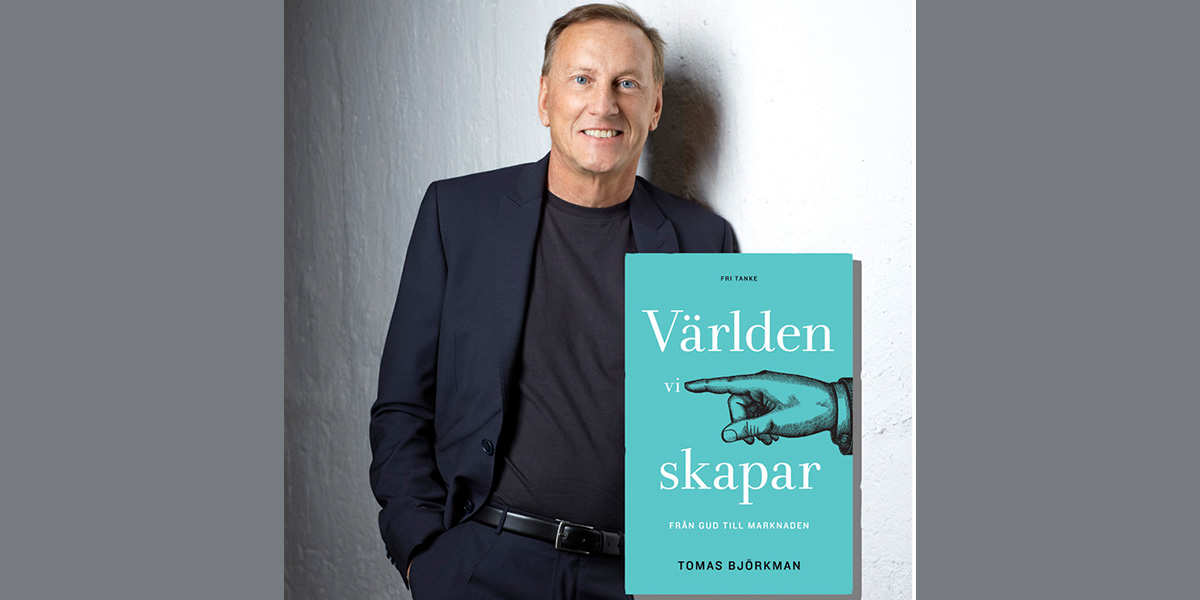 Book Release with Tomas Björkman
Last signup date 2017-06-20
Society entrepreneur, and Epicenter member, Tomas Björkman welcomes you to the book release of his new book "Världen vi skapar". Tomas Björkman stands behind Stiftelsen Ekskäret, Ekskäret Klustret, TechFarm, Co-creation Loft in Berlin and Perspectiva Institute in London and was one of the first members at Epicenter.
Join us for a talk about the awakening the world stands in for, the aware and conscious society that is starting to be formed and the old society that is slowly about to fade. Tomas will tell us the story about a fast technological development that created a new society that makes us look at ourselves and the world we create from a new perspective. 
Stop by the terrace Tuesday 20 June at 17:30 for a drink and some creative reload. Sign up below!