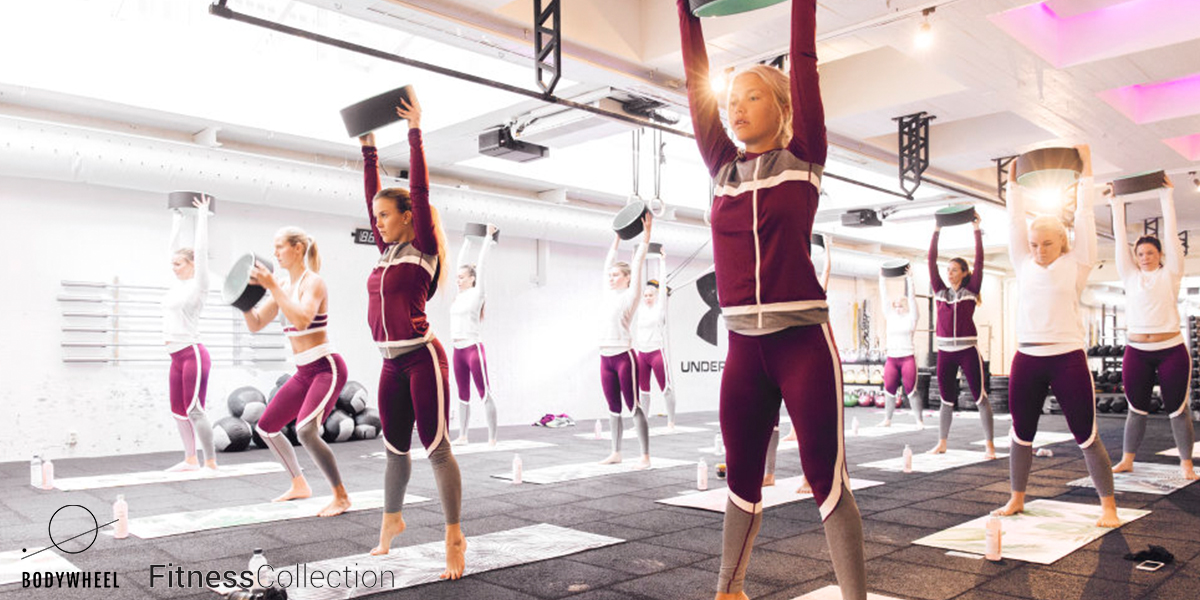 BodyWheel Session with FitnessCollection
Last signup date 2017-11-27
Our friends at FitnessCollection invites our members to come try out the latest work out trend. 
The BodyWheel Method is a new, fresh approach ons both pilates and functional training, and by using the wheel along with different exercises the muscles have to work dynamically. Join us for 45 minutes where we'll focus on building strength, balance and flexibility together with instructor Jennifer Winter. 
Step inside Epicenter this Monday evening and get for some reload. 
Sign up today, only 20 spots available!
17:00 Pick up your goodie bag, say hi to our instructor and calm down before the session
17:30 Session start
18:15 Namaste 
Btw, did you know that Epicenter members has the best possible rate on the FitnessCollection Core membership? Email them and get your membership more than 35% off!
THE SIGN UP IS NOW CLOSED! If you want a spot on the waiting list, email us at rsvp@epicenterstockholm.com!