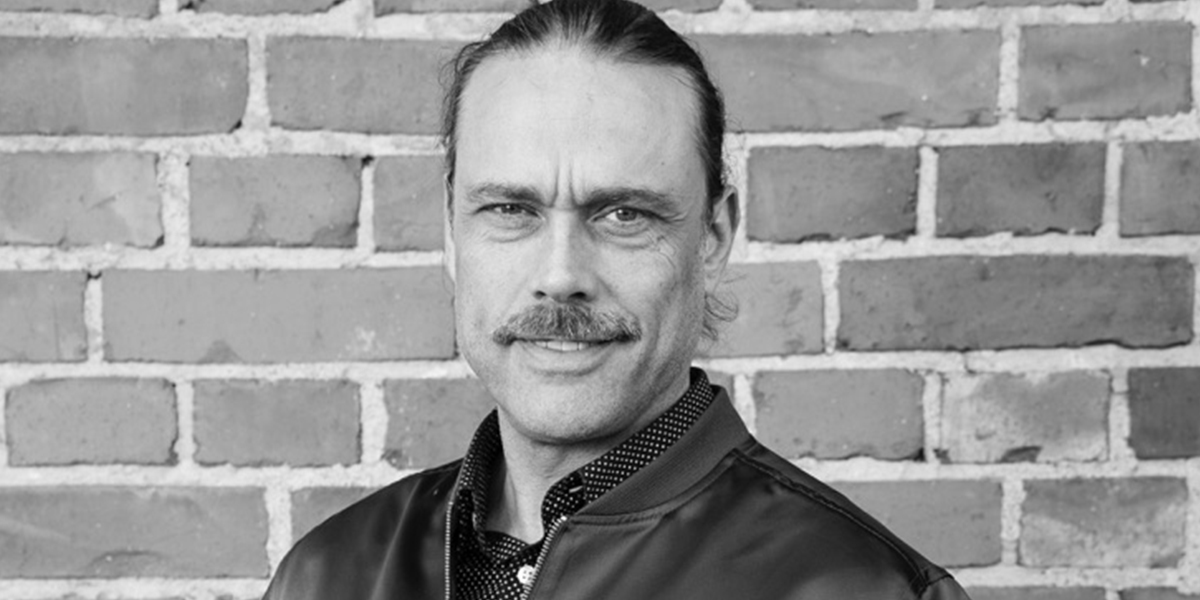 Be kinder, earn more
Last signup date 2017-04-28
During his many years as an entrepreneur and business leader, Mattias Hansson observed many leadership situations that turned nice people into bloodthirsty hyenas. He didn't want to go that way himself. So he developed a leadership philosophy and practice based on Random Acts of Kindness.
Join us for a thought leader session with Mattias and pick up hands on ideas on how to improve your own everyday life and create a better world for your peers at the same time. The insights made during this talk can be used immediately afterwards - and forever after.
Mattias Hansson is the former CEO and co-owner of Hyper Island and ABBA The Museum. He is a writer, speaker, and entrepreneur in several businesses and an experienced board professional. Mattias hosted first Scandinavian TV show about the digital revolution: "Allt om Internet" in the mid 1990's where teams competed in doing the fastest live-searches on the web (pre-Google). Don't miss this inspiring lunch talk!