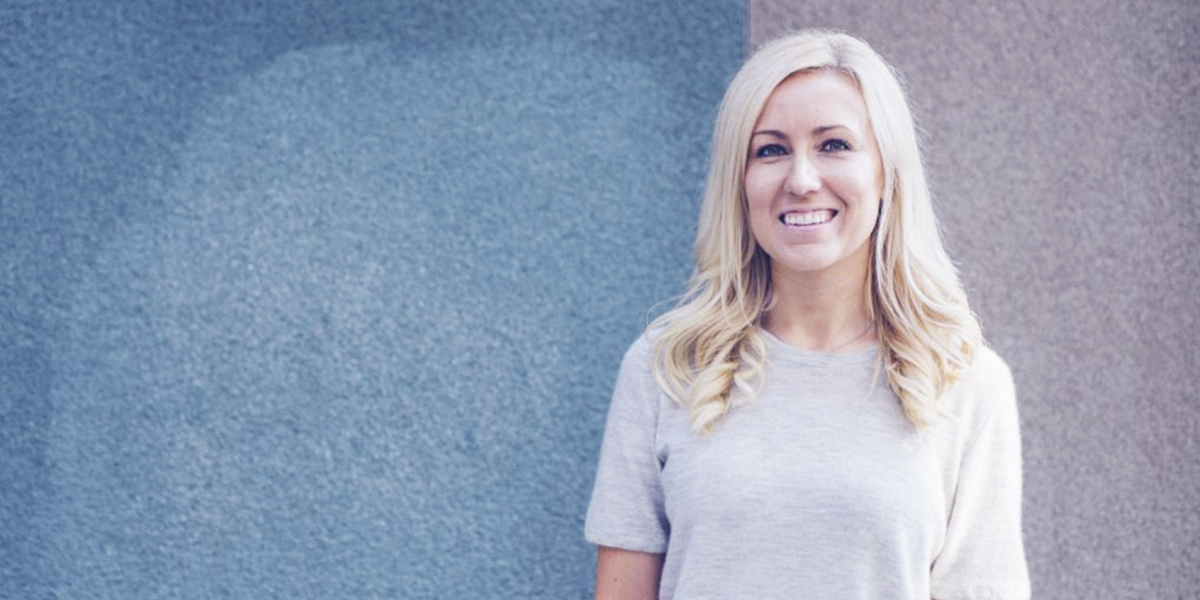 From 0 to €100m in Marketing Spend - Performance Marketing at Scale
Last signup date 2017-10-18
Organizer
Northzone & Cherry Ventures
Speakers
Jessica Schultz (picture), Partner at Northzone & Christian Meerman, Partner at Cherry Ventures and former CMO at Zalando
Event place
Terrace & Revelation Space
Northzone and Cherry Ventures would like to invite all Epicenter members to an evening with some of Europe's leading investors to discuss a key theme growing evermore in importance: Performace Marketing.
What does performance marketing entail?

What are the KPIs you need to measure?

What is the effect on your KPIs when increasing your spend?

How does performance marketing at scale look like?
Join their Fireside Chat at Epicenter and engage in a lively discussion around performance marketing followed by drinks and networking. Check out the entire program here