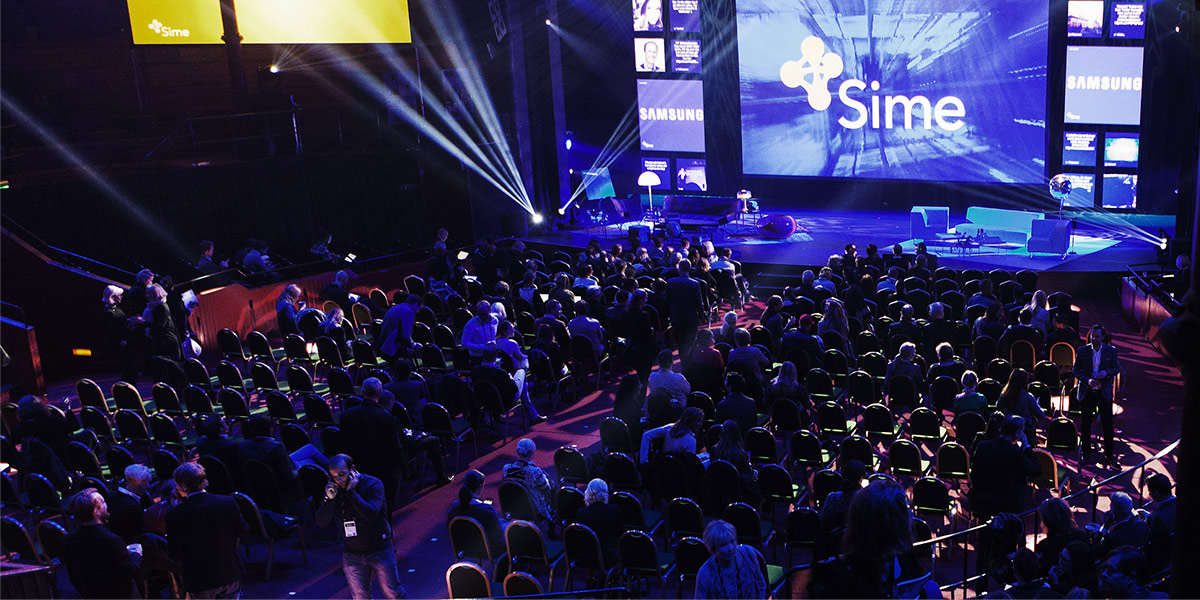 Epicenter, Stockholm's first digital innovation house, is opening a lounge at Circus during the Sime event November 15-16th. Sime is the leading event on digital opportunities and a natural venue and meeting place for learning innovation and digital business development. The Epicenters Lounge will be offering a digital lounge a space for relaxation and interesting discussions. "
We at Epicenter are pleased to have been invited by Sime to participate at this year's largest event about digital opportunities, and help spread knowledge about future business and digital innovation. Given that since the start of the Epicenter 2015 works closely with Sime feels natural for us to participate in the event in Stockholm together and present some of the most exciting companies, and trends in tech and digital entrepreneurship, " says Patrick Mesterton, CEO and co-founder of Epicenter.
All Sime visitors are welcome to the epicenters lounge on Sime for a coffee and a laid back conversation about the latest tech trends. You can also enjoy a nice relaxing massage and meet some of the hottest fast-growing digital businesses that are members of Epicenter and test some of their latest technological innovations in VR and motion technology.