Epicenter Mäster Samuelsgatan is now open
Epicenter and AMF Fastigheter, have today opened their second innovation house at Mäster Samuelsgatan 36 in the district around Mood. Based on the success of the first Epicenter, a new venue, twice the size is under development. The first 6.000 sqm of total 11.000 sqm is now open. The remaining 5.000 sqm is under development and will be finalized by December 2016.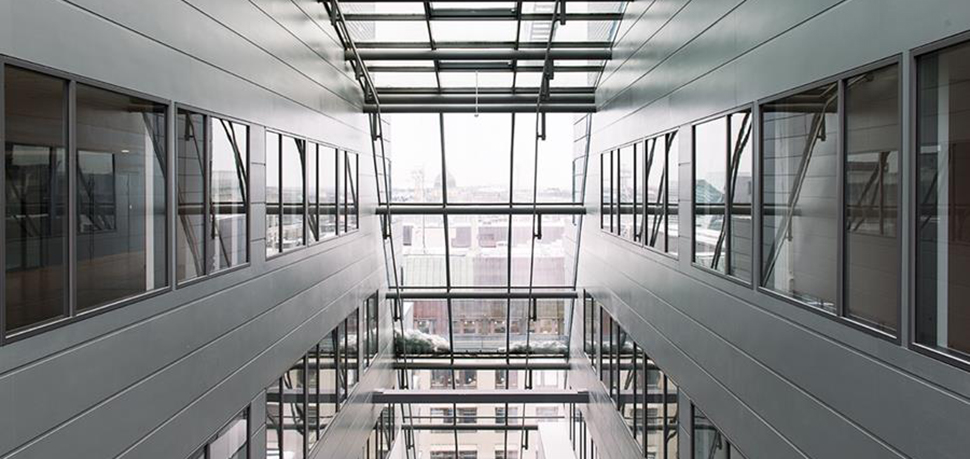 "Epicenter's development has been better than we hoped for. The fact that we are now opening a second innovation house is proof that there is a demand for innovative places in the city center for both small, fast growing digital companies and large corporations" Mats Hederos, CEO of AMF Fastigheter. 
Among the first new businesses to move into the new venue are FishBrain, a social media network focused on fishing, and Resolution Games, the VR gaming company. In addition, Google for Entrepreneurs has chosen Epicenter as tech hub partner to establish themselves in Sweden. Google for Entrepreneurs is a mentoring program that aims to encourage start-ups. Companies chosen to participate in the mentoring program have access to Epicenter's premises and support and coaching from Google.
This is Epicenter Mäster Samuelsgatan 36
11.000 m2
Innovation labs
Smart Workspace
Community
Opens during 2016
Memberships from 2500 SEK/month
"Epicenter's idea of creating a hub for digital innovation based on memberships where members can collaborate, share knowledge and inspiration has paid off. We are excited to expand our operation and to offer more companies the opportunity to innovate with impact together with us". Patrick Mesterton, CEO of Epicenter.
---
Submit interest