EARLY STAGE – AN IMPORTANT PART OF THE EPICENTER ECOSYSTEM
We help young companies at an early stage to get better conditions to reach success. We build bridges between the startups and the Large Corps and Scale ups at Epicenter. Our mission is to help enable and grow more impactful digital companies in Stockholm.
Read more
Epicenter is opening a lounge at Circus during the Sime
Epicenter, Stockholm's first digital innovation house, is opening a lounge at Circus during the Sime event November 15-16th. Sime is the leading event on digital opportunities and a natural venue and meeting place for learning innovation and digital business development. The Epicenters Lounge will be offering a digital lounge a space for relaxation and interesting discussions.
Read more
Epicenter Mäster Samuelsgatan is now open
Epicenter and AMF Fastigheter, have today opened their second innovation house at Mäster Samuelsgatan 36 in the district around Mood. Based on the success of the first Epicenter, a new venue, twice the size is under development. The first 6.000 sqm of total 11.000 sqm is now open. The remaining 5.000 sqm is under development and will be finalized by December 2016.
Read more
28
How start-ups and large companies can co-create for new business
How can unexpected partnerships create synergies that challenges status quo? What is the key to success when start-ups and large corporations cooperate? Welcome to an inspirational Thought Leader Session where we will discuss the social benefits of the technology when used in Property and Real Estate.
Read more
17
A Serious Assessment of the Technological Singularity
Eminent thinkers have, in various ways, foreseen a forthcoming "intelligence explosion" in which self-improving artificial intelligence will rocket past the unaided capabilities of human intelligence. Trying to predict what would happen next is hard, since the resulting ultraintelligence may become motivated by considerations that we cannot presently imagine.
Read more
Some of our great members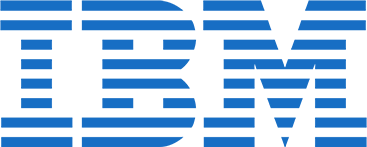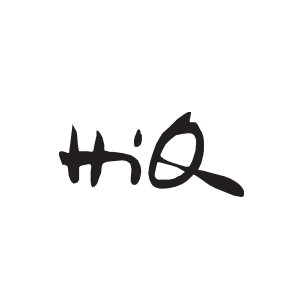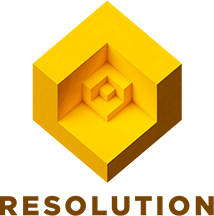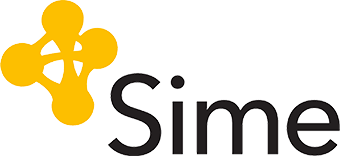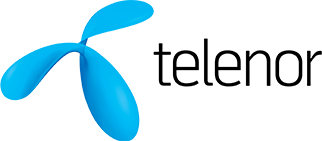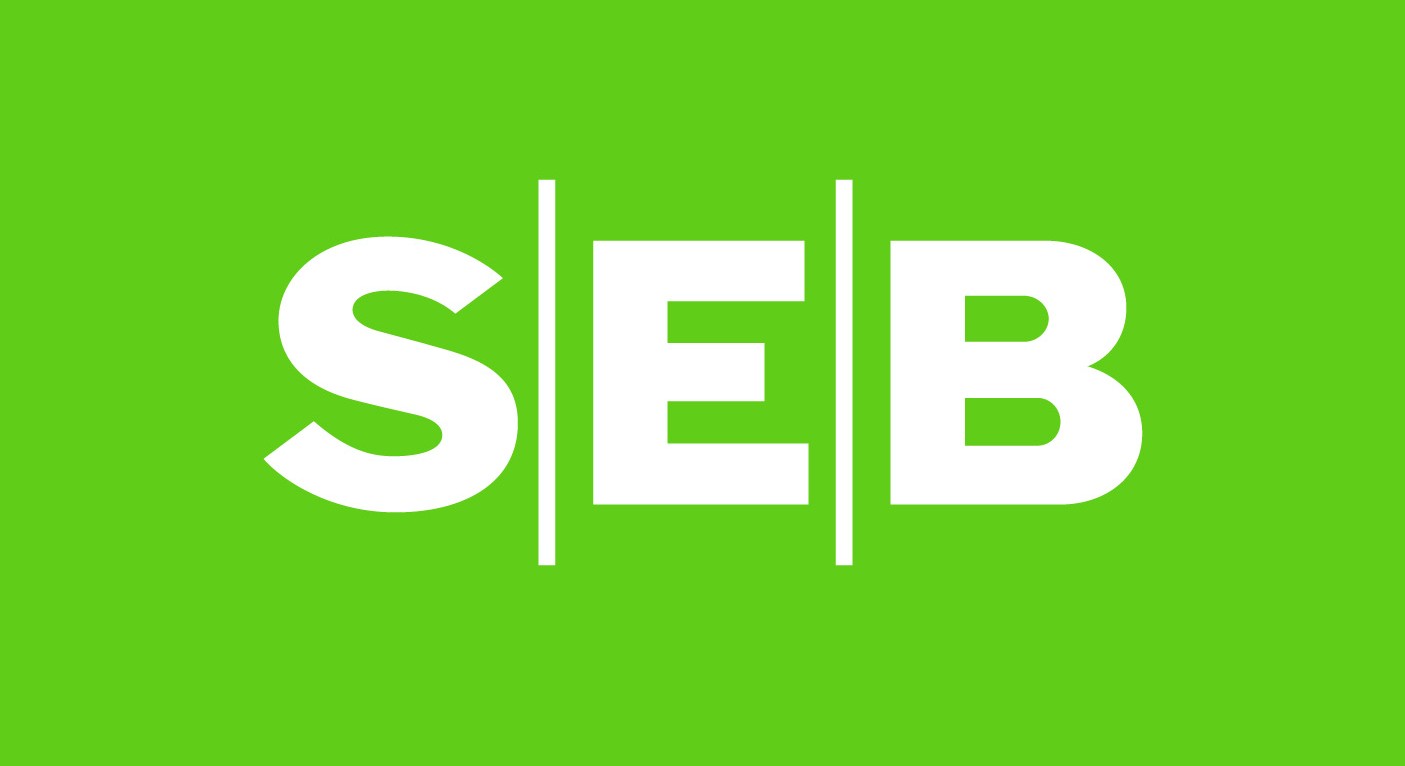 Memberships
We know innovation happens when innovative people think together. We have therefore designed several types of memberships to supercharge innovation and knowledge.