The magic happens on our new website! Check out weareepicenter.com/stockholm
Engineering Serendipity Between Great Minds
We partner with the best in class thought leader hubs like Singularity University and many others to invite global thought leaders who give a glimpse of our future. From thematic topics such as Blockchain, AI, Machine learnings to leadership, consciousness and mindfulness, you will meet other like minded individuals who are curious to create the future just like you.
Carl Bildt, Former Prime Minister
Chris Dancy, Most Connected Man on Earth
Johan Attby, Founder & CEO of Fishbrain
Christer Fuglesaang, Astronaut and first Swede in space
Maxine Williams, Global Diversity Manager at Facebook
Sara Wimmercranz, Founding member Backing Minds
Tim Ferriss, Famous entrepreneur, author and public speaker
Isabella Löwengrip, Super Entrepreneur and Social Media Star
Brock Pierce, Chairman of the Bitcoin Foundation & co-founder of Blockchain Capital
Smart Design Meets Great People
We bring together corporate teams, hackers and technology enthusiasts through an invite-only membership that values contribution, authenticity and a diverse mix. Our members range from Tim Ferris, lifehacker and NYTimes Best Selling author to Volvos innovation teams, passionate to create a connected world. We value and cherish this mix.
Innovation with Impact
We think innovation is a buzz word, but impact is not. 7 out of 10 innovative labs fail after 12 months. Through 2 decades of work, we have methods, formats, toolkits and strategic alignment frameworks that help innovation labs succeed. We pride ourselves in not having PPT black belts but instead rolling up our sleeves and executing a joint innovations roadmap.
What our members say...
Malin Torstensson, CEO, from
Quote

We love the mix of people and companies, smaller and larger, at Epicenter. We get access to the pulse and vibe of the innovative Stockholm Tech Community. It's a great inspiration for us to be a little bit better each day and dream of creating a unicorn.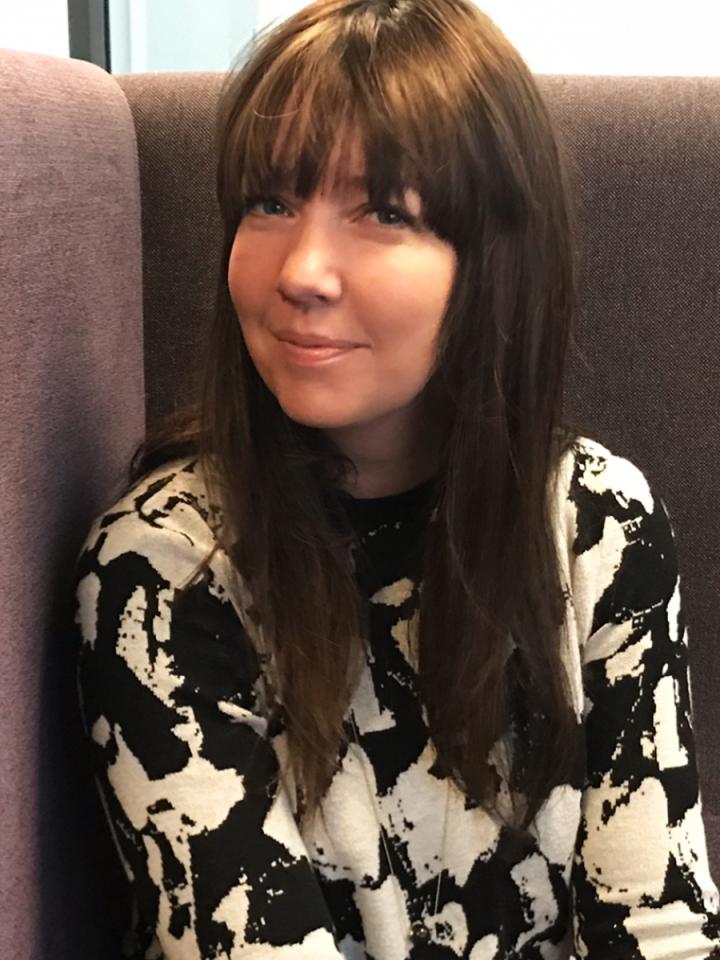 Susanne Rooker, CEO, from
Quote

As it is an entrepreneurial spirit in the building it leads to discussions with fellow members which opens door for new ventures. Long term I believe our membership will give us new revenue streams from unexpected angles, which is exciting.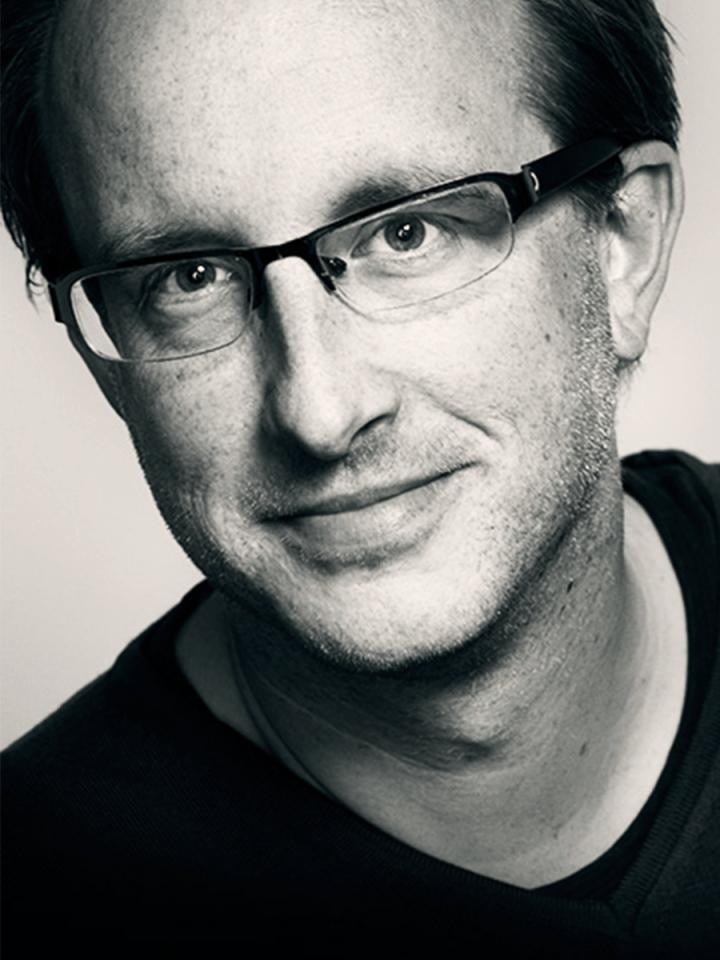 Peter Axelsson, CEO, from
Quote

Being a part of Epicenter is kind of an insurance for the future – to be part of so many discussions around the topic of digital transformation, from so many different angles.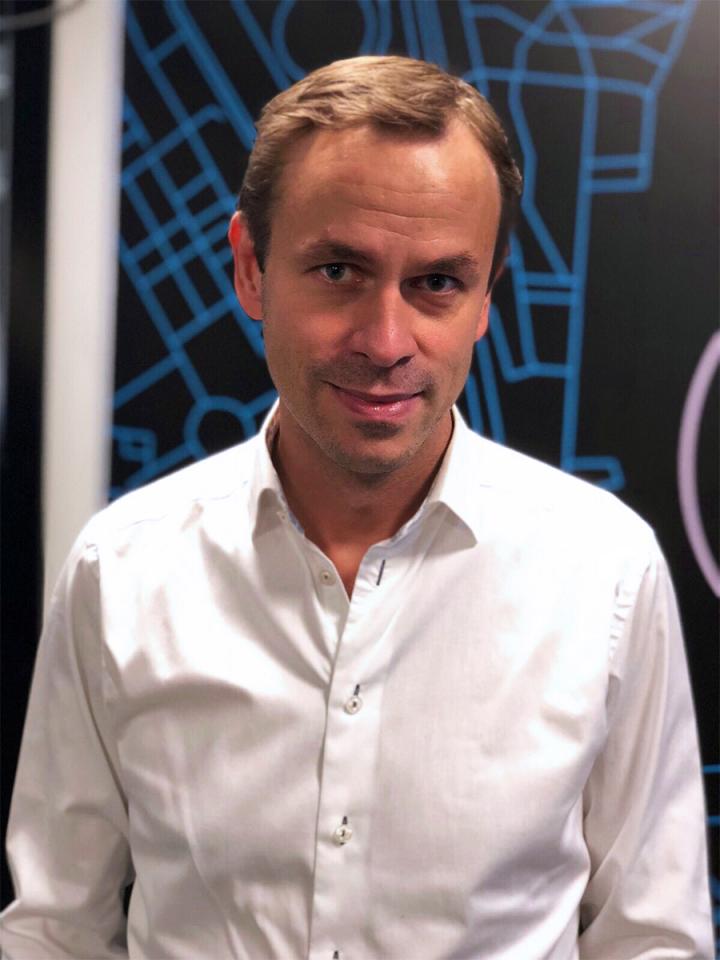 Anders Lövbrand, Co-founder, from
Quote

We enjoy the inspiring atmosphere with both growing and aspiring companies surrounding us. Epicenter serves a networking-friendly environment, while at the same time always providing the option to focus in quiet when needed.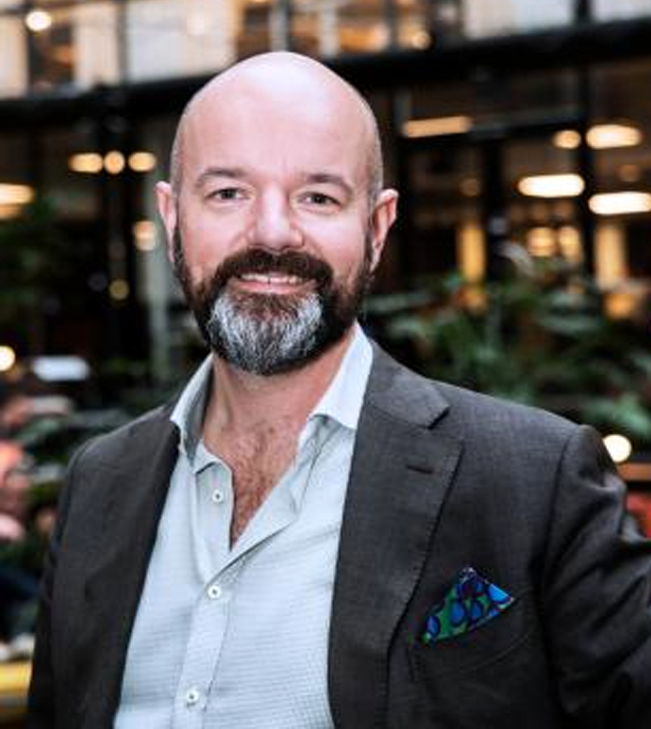 Mats Berggren, Market Access Manager Sweden, from
Quote

The main benefits of being a part of Epicenter is the network, the competence and the context.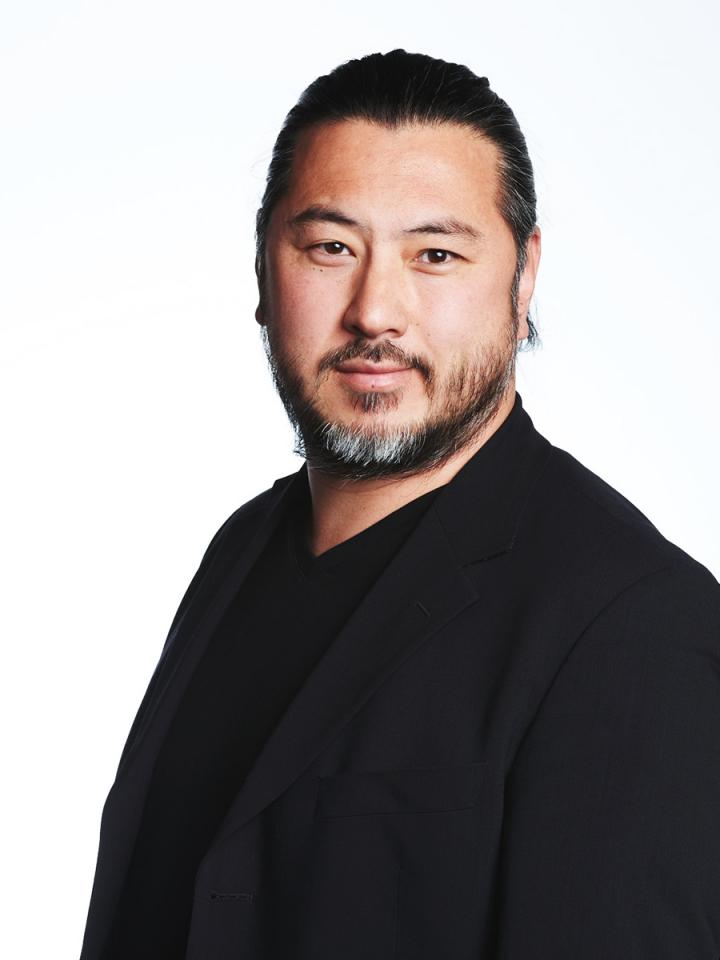 Pär Helgosson, Co-founder & CEO, from
Quote

Building companies is hard…doing the hard work, every day, week in and week out. It's hard. The energy in this space, powered by great people, is absolutely the main benefits Djenee get out of being members. As a result, Djenee have had the pleasure to work with the big corporations doing their innovation labs, finding partners to help us execute our business, meeting customers that pay for our services, media people that are interested in your vision and investors that fund our company. Everything here, at Epicenter.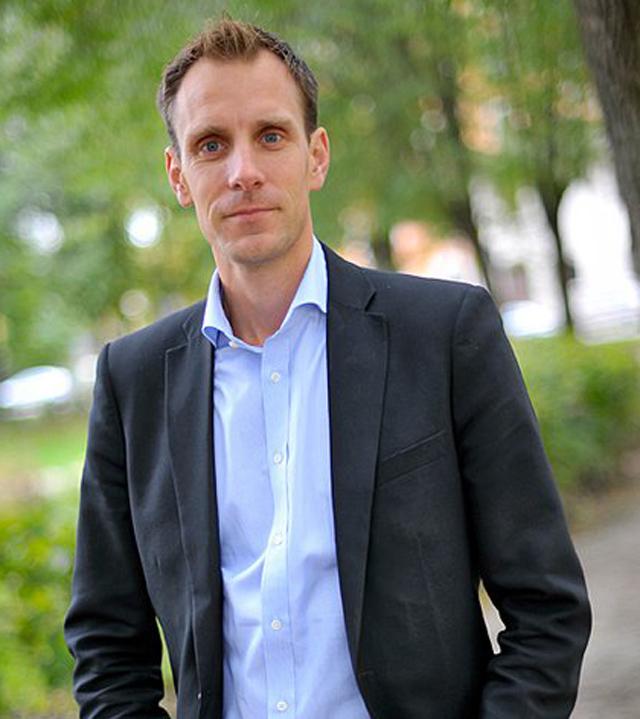 Fredrik Sellgren, Co-founder & CEO, from
Quote

Access to all the exciting happenings at Epicenter gives me inspiration, energy and I keep building my personal network of very interesting people. The energy and vibe at Epicenter is difficult for a small company like Sellbranch with limited resources to create ourselves.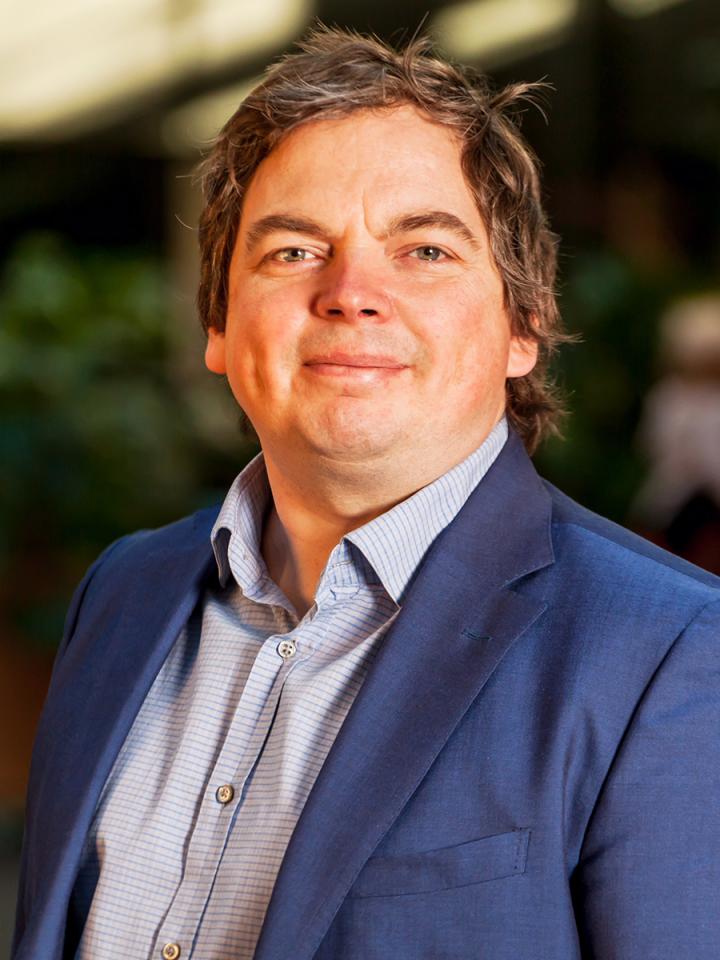 Mart Maasik, Innovation Lab Director, from
Quote

I believe the times when innovation was made happen behind closed doors are over. For corporate innovation, it's critical to ensure an external perspective and to combine it with employees who have the mind set and the skill set to experiment and execute as well as to work from core business. Epicenter is place where it where both sides meet and collaborate in practice.
Make your event an unforgettable experience
Epicenter is the perfect platform for your events. We invite companies to explore our more than1000 sq.m of event space. We offer the complete event experience from, world class speakers and moderators to a unique food experience served by K-märkt, the makers of Nobel banquet desserts. Join the likes of Google, Facebook, Samsung and do your next event at Epicenter.